Road to Employment
Employment is important for everyone. We gain financial independence as well as a greater sense of wellbeing, purpose and connection with others.
People living with a disability experience many societal barriers to finding and staying in work. Most people living with a disability want to and can work in mainstream employment when we address those barriers and provide support.
Road to Employment, is a three-year project and is funded by the Department of Social Services. We use a lifecycle approach, from childhood to adulthood to change work expectations about people living with disability. We work with employers and schools.
To find out more, please contact kellieh@purpleorange.org.au.
Employment Stories
Article: Strong Jobs Market is an Opportunity for Diversity
"...I have seen a shift in the attitude towards embracing diversity and inclusion in the workplace but acknowledge that we still have a lot to do." - Daniella Biagi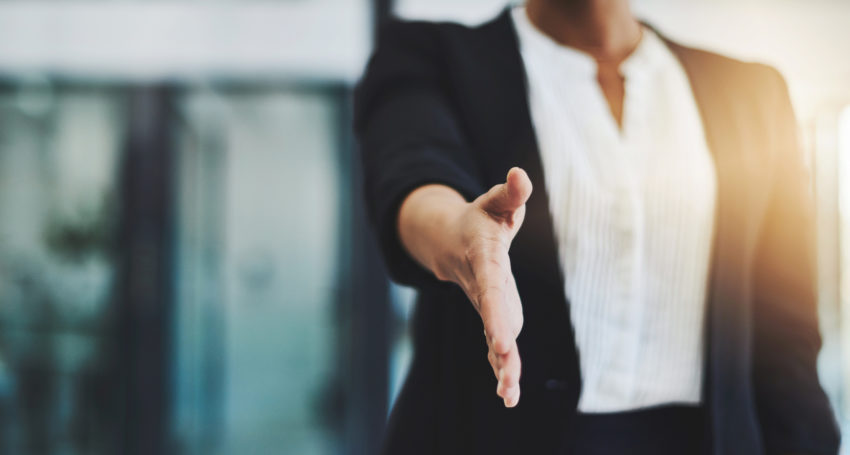 Daniella is currently the Senior Manager at BDO and featured in our podcast episode "The Elephant in the Interview". She has recently written an article which provides an insight into how diversity and inclusion can benefit businesses.
Click here to read the full article.
---
Podcast: The Elephant in The Interview
After graduating from her accounting degree, Daniella Biagi really struggled to get a job. She had no problem getting to the interview stage. But she said there was always an elephant in the room that no one wanted to talk about.
Read a transcript of this story here.
---
Podcast: Why does Drakes Supermarket in Hallett Cove recruit people living with disability?
It is well known that diversity strengthens creativity. It is also good for the employer's reputation. There are even some programs to subsidise an employee's wage for a period of time to encourage more employers to give people living with disability a go. But, when Carey went to check out one workplace that regularly hires people living with disability, Drakes Supermarket in Hallett Cove, she discovered the manager had another motivation. It's very simple, totally practical- something that makes his life easier.
Read a transcript of this story here.
---
Click here to read more stories about job seeking and careers when living with a disability.