Our Agency
We are a social profit organisation on a mission to create a world where people who live with disability get a fair go at what life has to offer.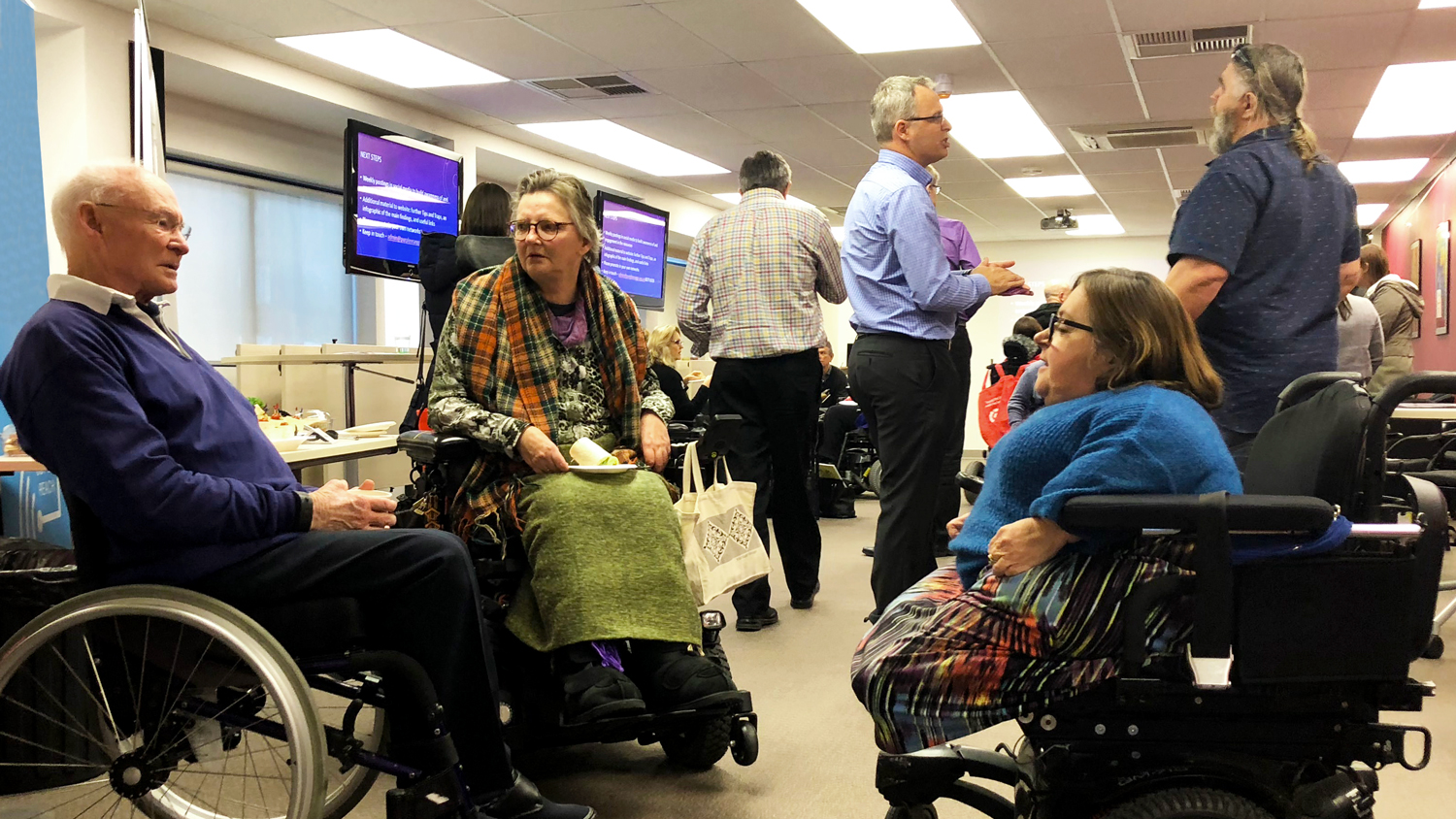 Our Principles
All our work is guided by our belief that people living with disability should:
Be in control of their own lives.

Be valued and active citizens of the wider community.

Have opportunities to learn, grow, explore and develop their interests.
We believe that when the above statements are not met, it is not only a great loss for people living with disability, but for society as well.
What ideas, insights, creativity and work is society missing out on when people who live with disability aren't given the opportunity to participate and realise their own potential?

Our Strategic Plan
You can view a one-page summary of the JFA Purple Orange 2021-2024 Strategic Plan by clicking the link below.
Our Orange