Our Board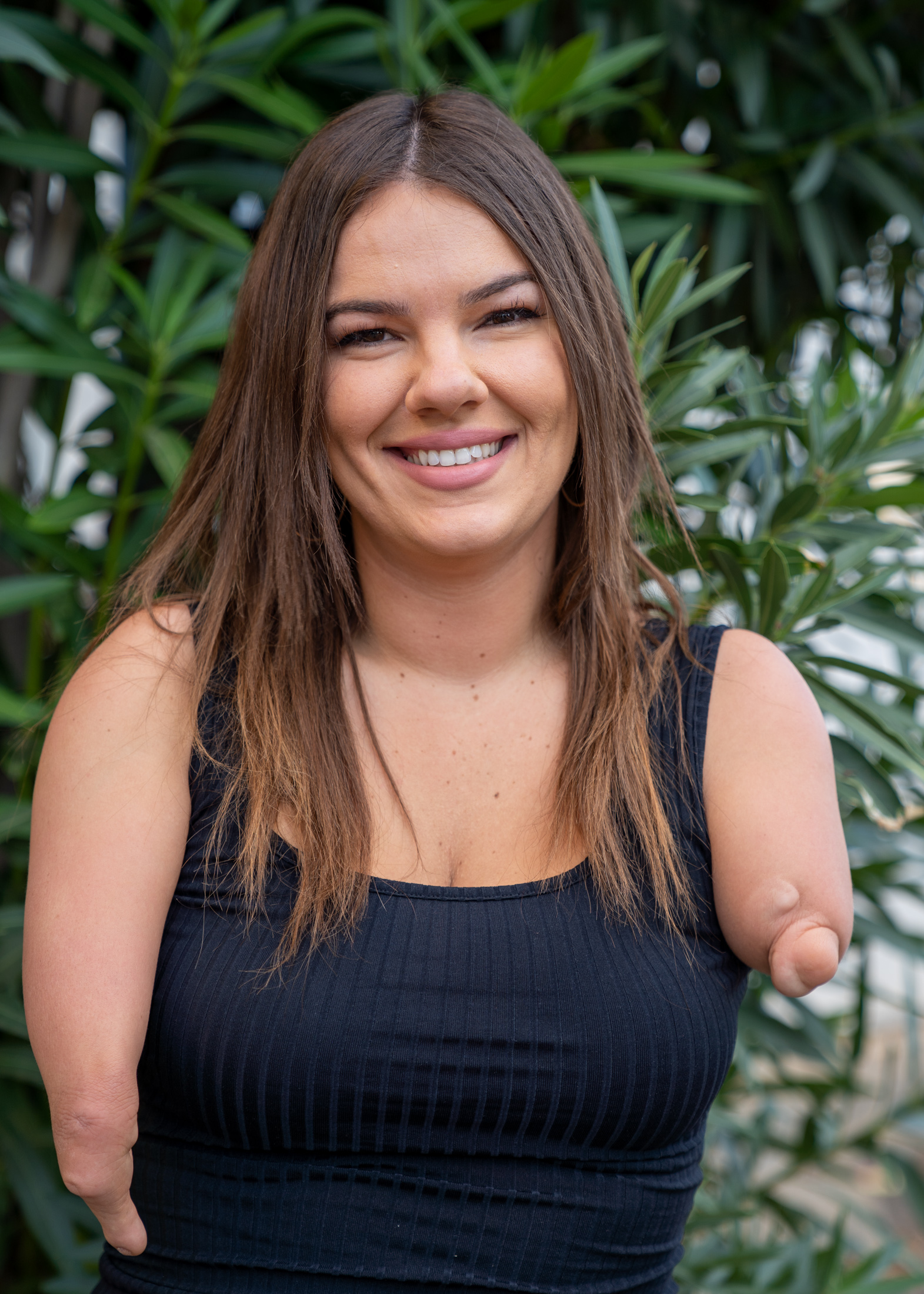 Daniella Biagi
Treasurer
Daniella is a Director at BDO Australia and former Chair of the SA/NT Diversity and Inclusion Panel for Chartered Accountants Australia and New Zealand. Daniella has a Bachelor of Commerce (Accounting) and a Diploma in Chartered Accounting. She has provided accounting, tax and advisory services to emerging businesses, fast growing corporate groups, high- income and high-net worth individuals and family groups for over 10 years. She has significant experience in tax and accounting, including GST and international tax matters, across a wide range of industries including technology, manufacturing, property, health and professional services. She has successfully led a number of clients through large-scale business sales and acquisitions. Daniella is passionate about breaking the stigmas around disability through inclusive education.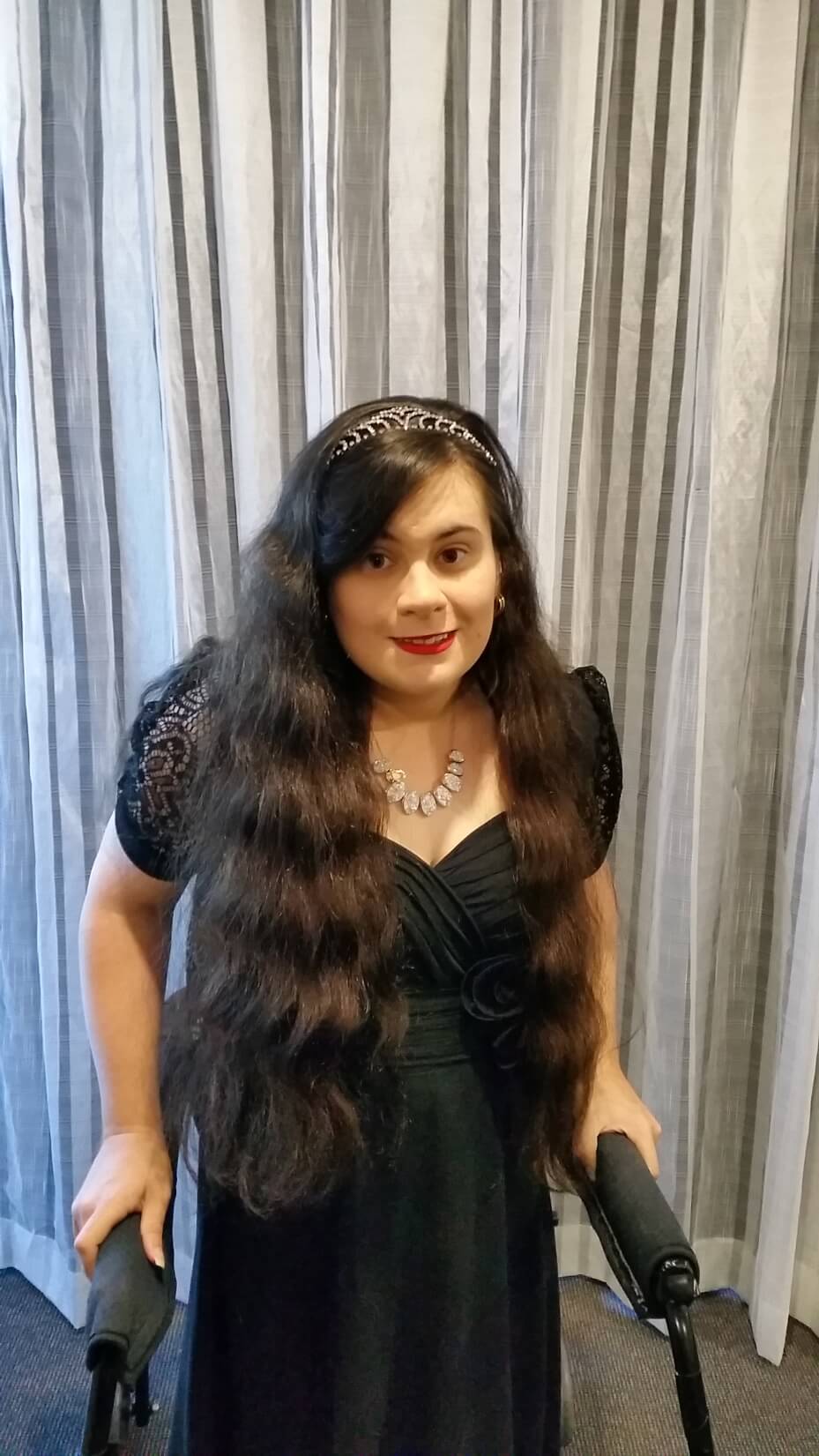 Jala Burton
Deputy Chair
Jala has studied Social Work and Social Planning, recently completing a Bachelor of Community Services, at Flinders University. During her studies, Jala undertook her first social work placement with JFA Purple Orange. At present, she is also a professional, casual Community Researcher with Flinders University. Currently, Jala is the Deputy Chair of JFM, Chair of the Trust Fund Committee, and a member of JFA's Co-Design Council, as well. She possesses strong enthusiasm towards social policy. Being a JFA Purple Orange board and committee member offers Jala the chance to connect with people who share similar values, to discuss issues that matter in the lives of people living with disability.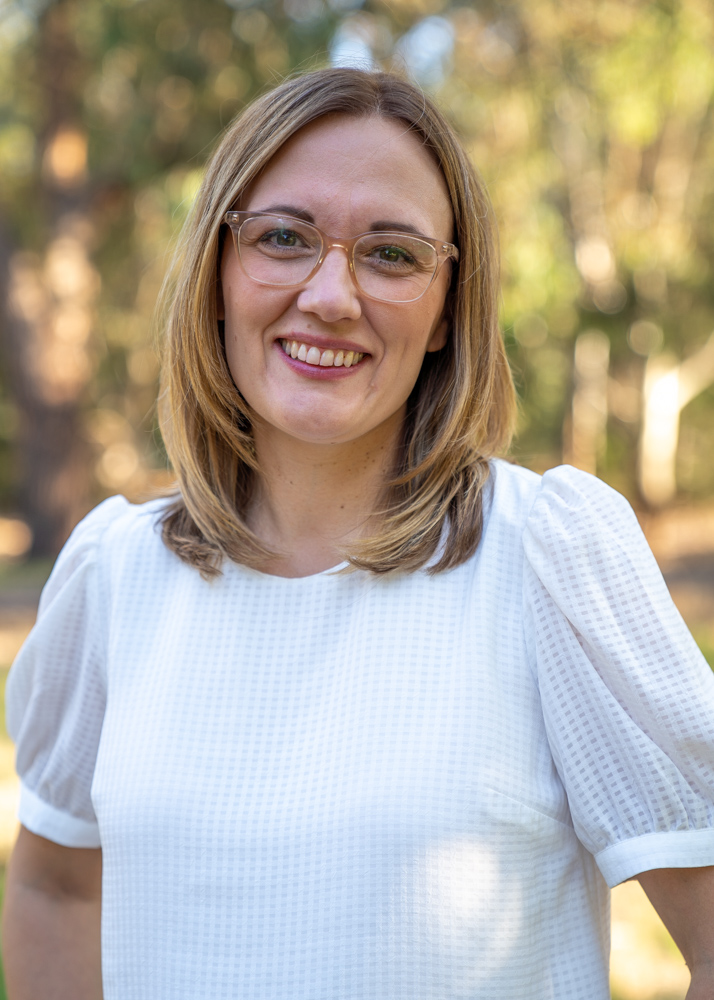 Maria Soon
Maria is currently the Program Manager for Health and Safety at SA Water. She has an extensive career in strategic planning, program management and business development. Her experience spans across numerous industries including water, aviation finance and education. Throughout her childhood and professional career, Maria has always looked for ways to make things better. She believes that well-executed strategic planning and goal setting processes help both organisations and individuals succeed in the long-term. Maria grew up in Alberta, Canada on her family's pig and wheat farm and moved to Australia to follow both the sunshine and her Adelaide-born husband. Her interests comprise of many random hobbies including stand-up paddle boarding, painting, and baking. Professionally, Maria is interested in helping others organise, develop and realise strategic initiatives while maintaining strong stakeholder relationships. Maria has a Bachelor of Commerce and continues to take courses that help her succeed in her roles.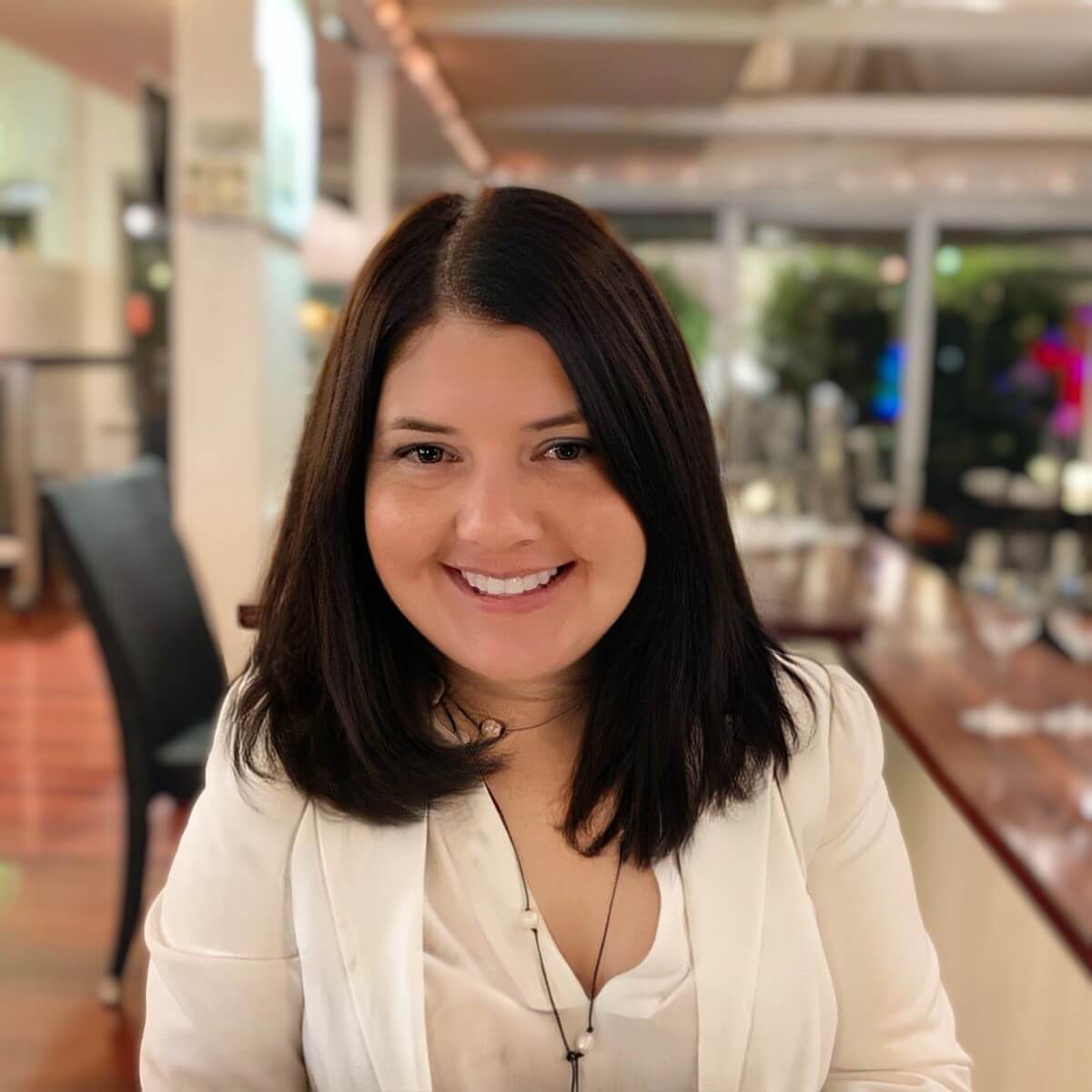 Trish Spargo
Board Chair
Trish Spargo is a senior disability policy advisor and strategist with over 20 years of experience working to improve social justice and equity for people living with disability in South Australia. Trish has served as a non-executive director and trustee on disability and health not-for-profit boards and is an AICD graduate of the Governance Foundations Program for Not-For-Profit Directors. She has extensive experience working across government and statutory settings in disability service delivery and redevelopment, person-centred planning, public policy, cultural change projects, research, and law reform. She has previously worked as the Manager of Strategy, Policy and Engagement at the Equal Opportunity Commission of South Australia and as a Senior Policy Officer within the South Australian Government Royal Commission Response Unit providing advice to Cabinet on matters and recommendations arising from the Disability Royal Commission. Anchored in her life long experience of disability, Trish chairs the JFA board working to assist people living with disability to get a fair go.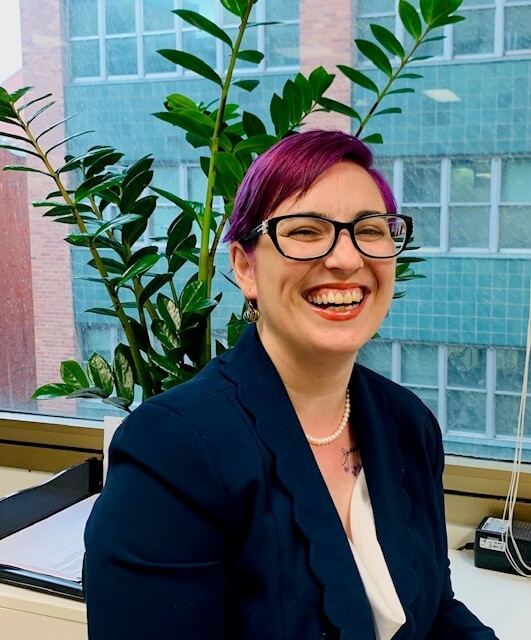 Catherine Whitington
Catherine is an experienced senior executive across Government and Non-Government sectors who currently manages the Complaints Resolution and Investigation Service at the Office of the Health and Community Services Complaints Commissioner. A graduate of the South Australian Governor's Leadership Foundation, Catherine holds degrees in Psychology, Human Rights, Public Health and Law which she has utilised across professional roles in health, human services and child protection. As a disabled woman, Catherine is passionate about the opportunities created for people to thrive when communities are truly inclusive.