What We're Working On At Purple Orange
We want to keep you updated during this period while we are working at home during COVID-19. This page provides information on the current projects we are working on at JFA Purple Orange, and how they will help people living with disability.
---
Skye, Policy and Research Leader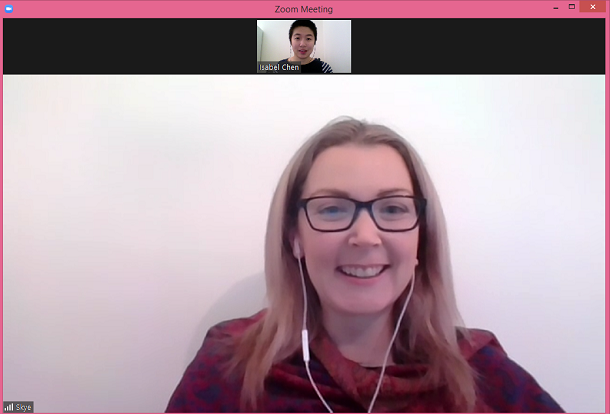 "I've been working on two really exciting projects at Purple Orange. The first project is an ILC grant application for the Disability Elders of All Ages (DEAA) peer group managed by Kathryn from the projects team. I assisted in drafting a budget for the application, which will be focusing on individual capacity building for DEAA. Our aim is to help DEAA members who live with physical and sensory disability improve their knowledge of assistive and mainstream technology and how it can be used to improve their lives.
The second project I'm leading is building a new website called Inclusive Neighbourhoods. The idea behind this new website is to share information on informal support networks, what networks are already established in a local area, how people can go about creating their own support network and encourage neighbourliness. We came up with this idea due to the COVID-19 situation, but it will definitely benefit local communities in the long run." - Skye
---
Mikaila, Policy and Research Leader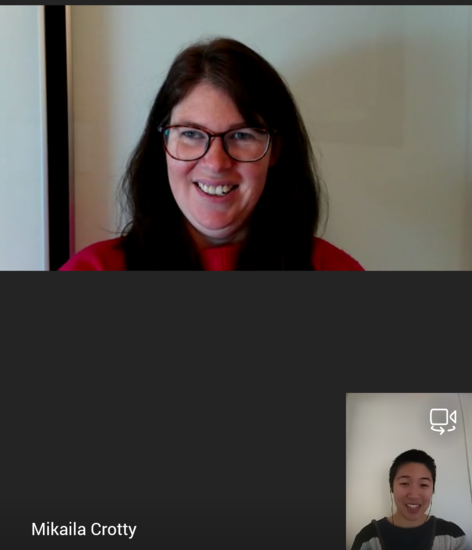 "I've been working on a project on the use of language by people living with disability. This is for the Disability Royal Commission and focuses on the interpretation of these four terms – violence, abuse, neglect and exploitation, by people living with disability. Besides these terms, we also asked questions on what belonging, inclusion and safety meant to individuals. The findings from this research showed how people understood these terms, which is important because language is a way through which people tell their story.
In order to get submissions from people living with disability, we ran focus groups. These focus groups not only allowed us to get feedback from a diverse range of participants, but it was also a good way to hone our skills in managing focus groups centred on distressing subjects.
I've nearly completed the final report for submission to the Royal Commission, so the findings will be available soon! It'll be interesting to see how these findings influence the way we use language in future to communicate with people living with disability." - Mik