A Moment for Ann Marie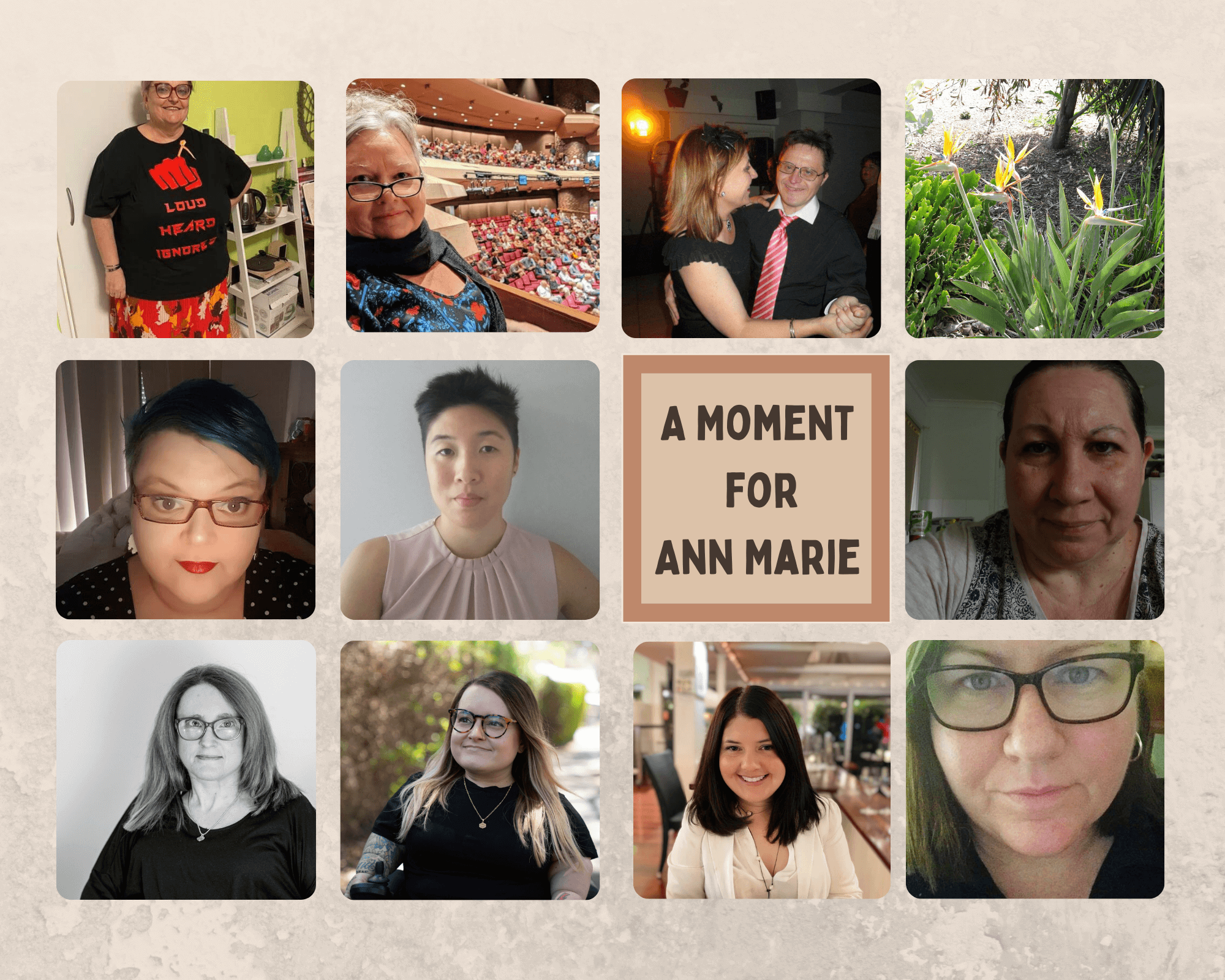 In April 2021, we dedicated our Moment of Me storytelling project to Ann Marie Smith.
Thank you to all who submitted a story as part of "A Moment For Ann Marie".
She may be gone but not forgotten.
Below is the collection of submissions we received for "A Moment For Ann Marie."
---
1. Laura
"What I don't want for Ann Marie Smith is for her to be remembered as a statistic.
I would like to remember that she had a love for gold hair accessories. I would like to know more things about Ann Marie. What was her favourite song and is there someone who can share that with us. I want to know her for reasons that are other than the awful undignified way she was treated and the neglect that led to her death.
Ann Marie's life should have mattered."
Laura is an autistic artist and artivist. You can find her on Instagram by clicking here.
2. Ainslee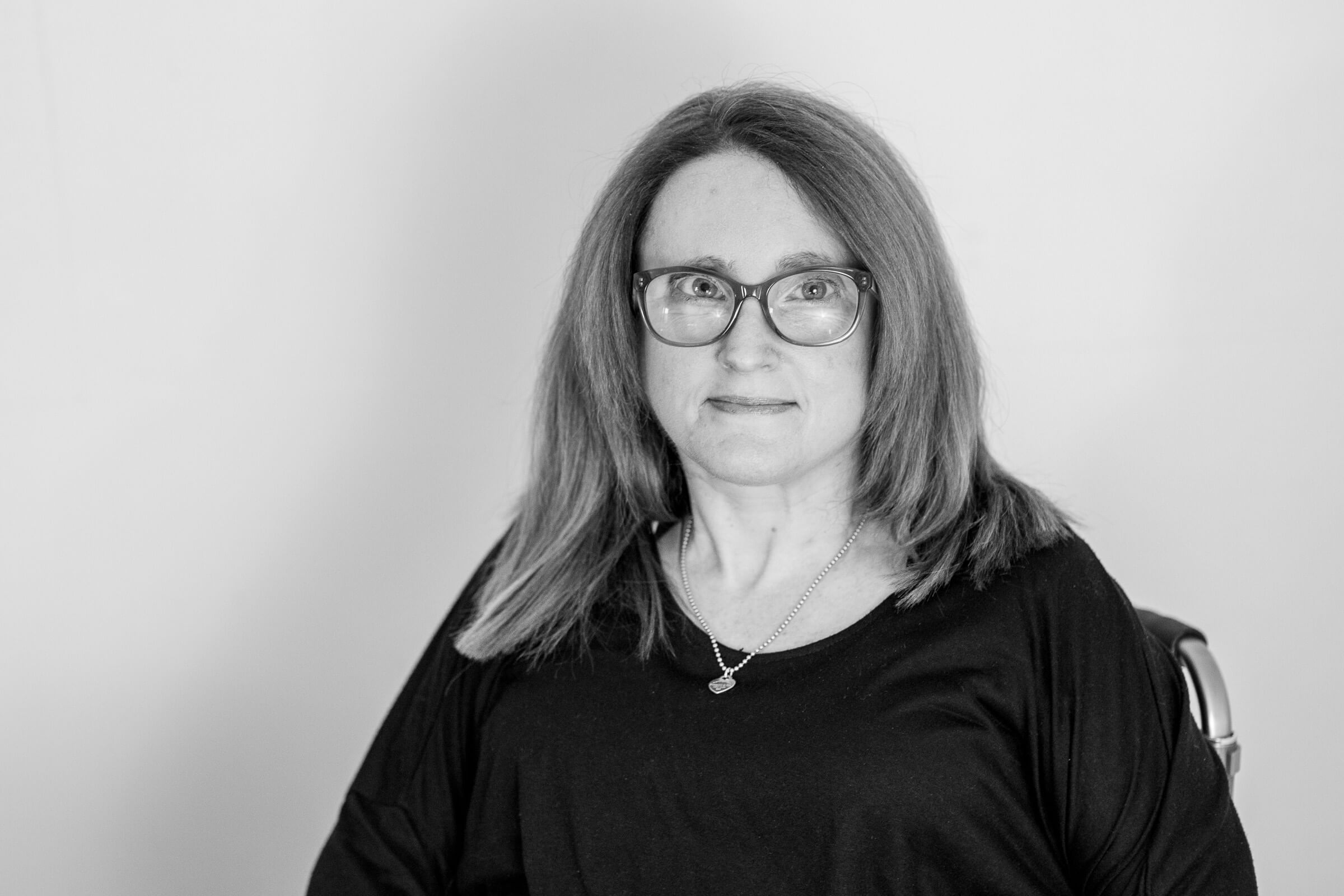 "I did not know Ann Marie Smith, but from the tragic circumstances of her death, her death shook me as if I knew her because as a person with a disability who relies on carers, I and many others in a similar situation could easily be her.
When I read of Ann Marie Smith's death, and the details that would come, I could sense the vulnerability of being reliant on someone else to ensure I am safe and healthy.
I could also feel her pain and how frightened she must have been being stuck in that chair with no one to call out to for help.
Ann Marie Smith's death highlighted the status people with disabilities unfortunately still hold within society and demonstrates how far we have to go to be treated with the dignity and respect we deserve as human beings.
Ann Marie Smith will never be forgotten. While she may have been alone and frightened due to a system that was meant to look after her and failed to do so, her memory is safe and secure in the hearts and minds of all those she has touched, even if she didn't know it. "
3. Eva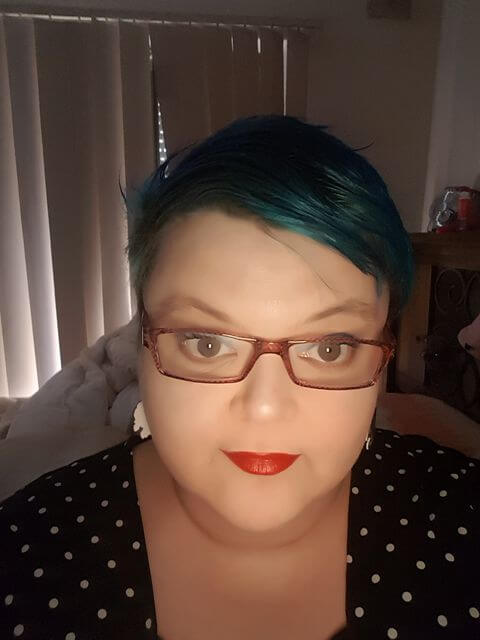 "We need more funding, start the Volunteer Visitors Scheme, greater exposure to clients to their case managers, have a rating scheme where clients are ranked low to high in vulnerability and are given an advocate who regularly checks in with a flexible once a fortnight visit and regular phone calls if suitable for client to be contacted that way.
Disability employment used to have a scheme where a client had a support person contact them on a regular basis and had meetings to discuss progress and needs and changes required. They could be a liaison between client and case manager/brokered care service.
Better training for care staff, regular auditing of credentials and ability to carry out duties and understanding English is a major requirement too.
I'm an old carer from way back and have worked in community service for around 30 years in different roles."
4. Deb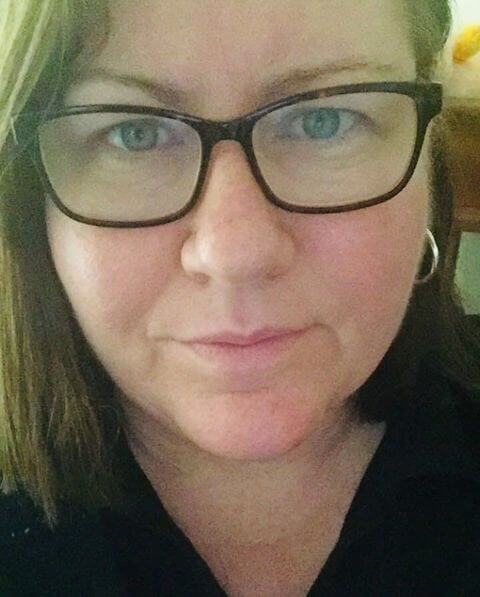 "Ann Marie reminds me of one of my closest friends.
I've thought of her often this past year. I wish she was still here. Her life mattered and she deserved better.
Rest peacefully Ann Marie.
You are remembered."
5. Isabel
"Ann Marie's death was tragic and highlights what could happen when someone isn't an active part of the community. For people with a disability who rely on others to care for their needs, isolation from their local community can be even more pronounced.
As a migrant who arrived in Australia knowing no one in this country, I've learnt that having a social support network is crucial in preventing isolation and feelings of loneliness. When you build relationships with other people, you have people you can turn to for advice and help; people that see you as a person and not just a face that they don't know the name of.
I cannot say for certain if a stronger connection to her local community would have prevented Ann's death. But I believe it would have humanised her and allowed her to receive the respect that she deserved as a person."
6. Belle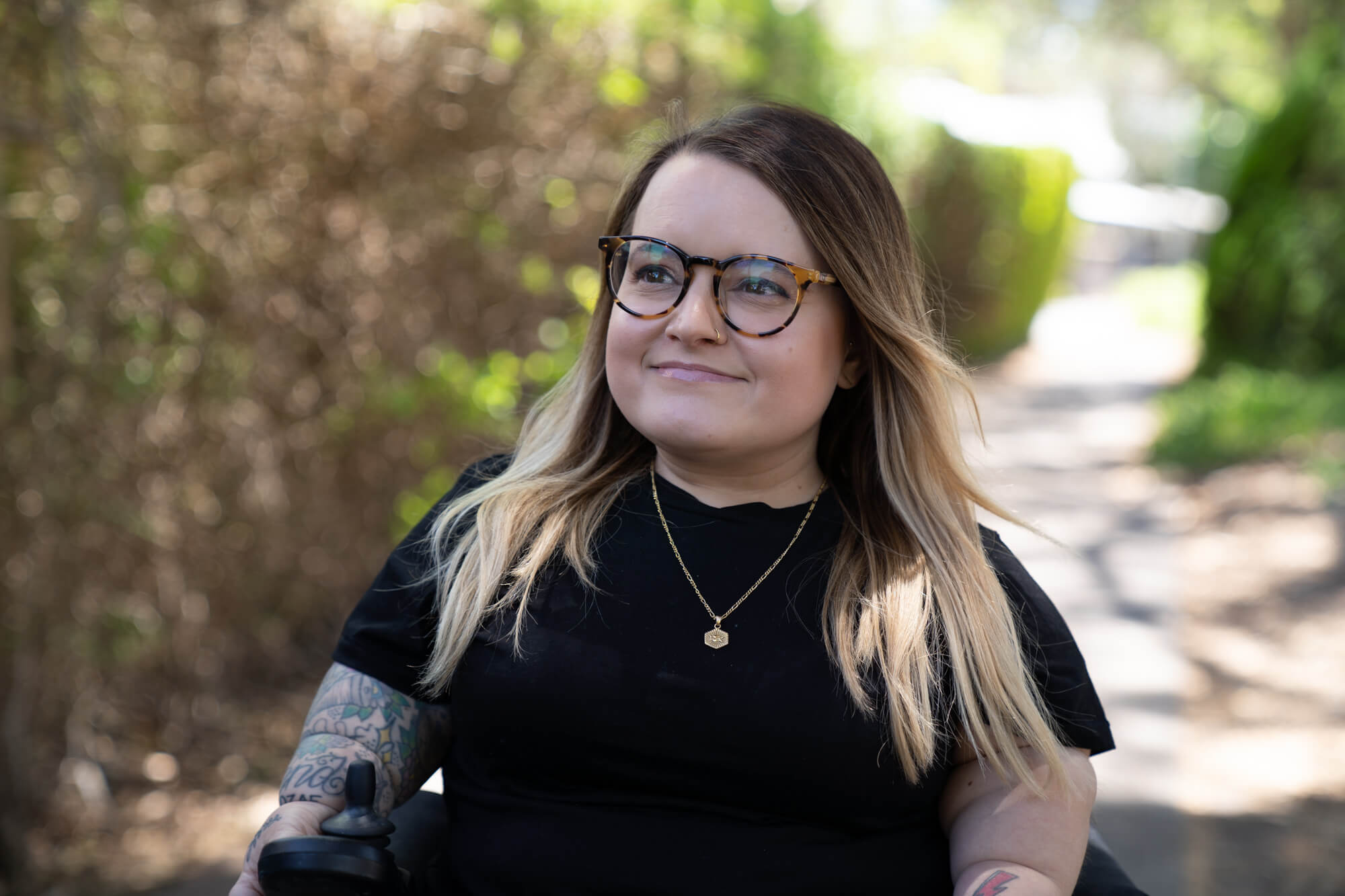 "Over this last year, I have often thought about Ann Marie. The news of her death and the horrible circumstances leading up to it shook me greatly.
Although I didn't know her, I continue to grieve for her and the countless other people who suffer abuse and neglect at the hands of those paid and entrusted to care for us.
They are my disabled brothers, sisters and siblings, and although my heart stays heavy thinking about how there could never be justice for something so heinous, it also fuels my fire to continue fighting so that others can have the rich, long and full lives that she deserved."
7. Donna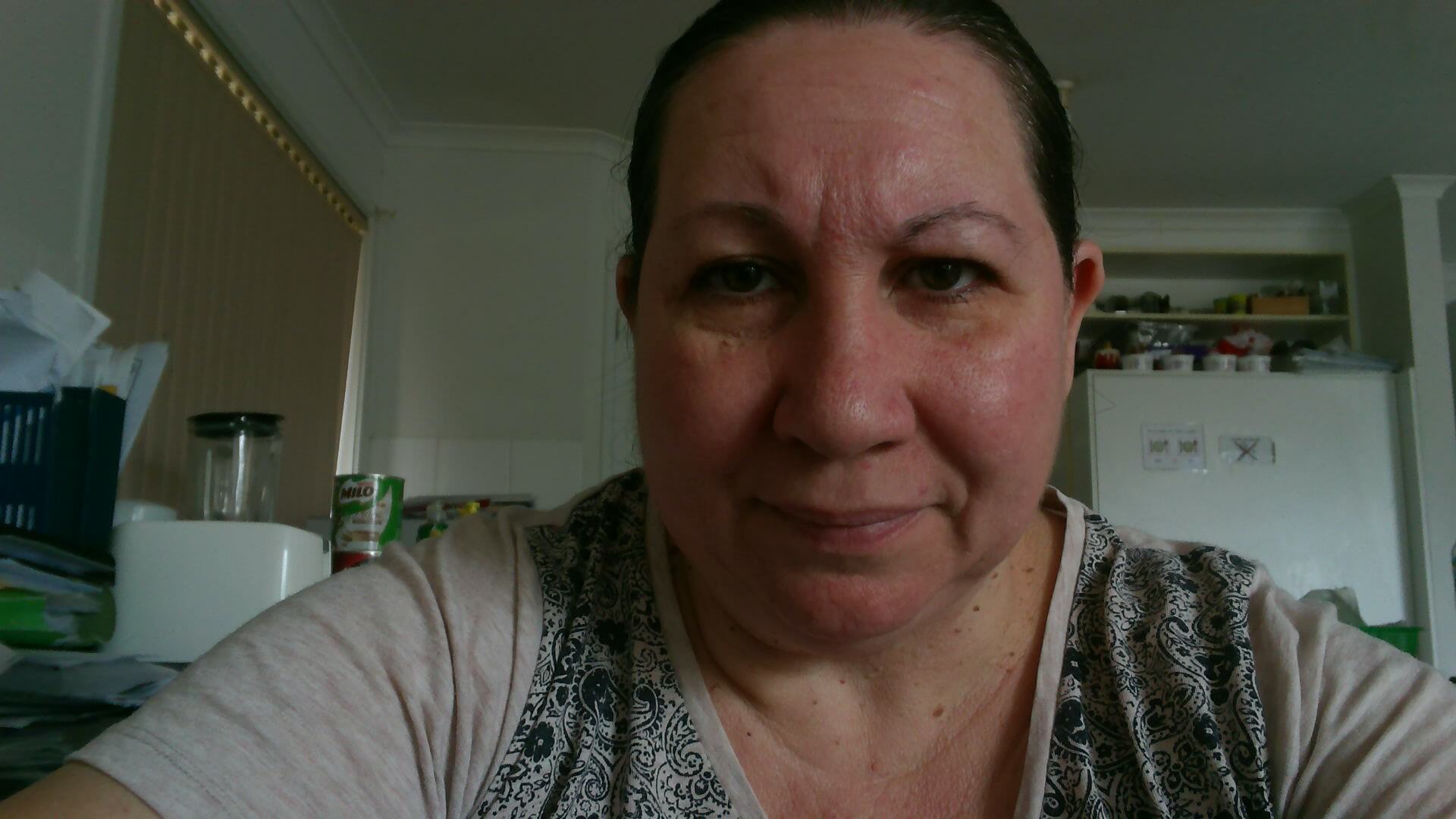 "A beautiful person Ann Marie Smith, taken from all of us. What a devastating tragedy, what a senseless act, humanity at its worst.
When a strategy and guidance was needed people who could, who should have cared let her down, allowed Ann Marie to waste away like a broken piece of wood.
I too have a daughter with a profound disability makes me feel disgusted and ashamed of those who treated Ann Marie so poorly.
To Ann Marie you deserved so much better, I salute you, may you be in peace and forever looked after!"
8. Julie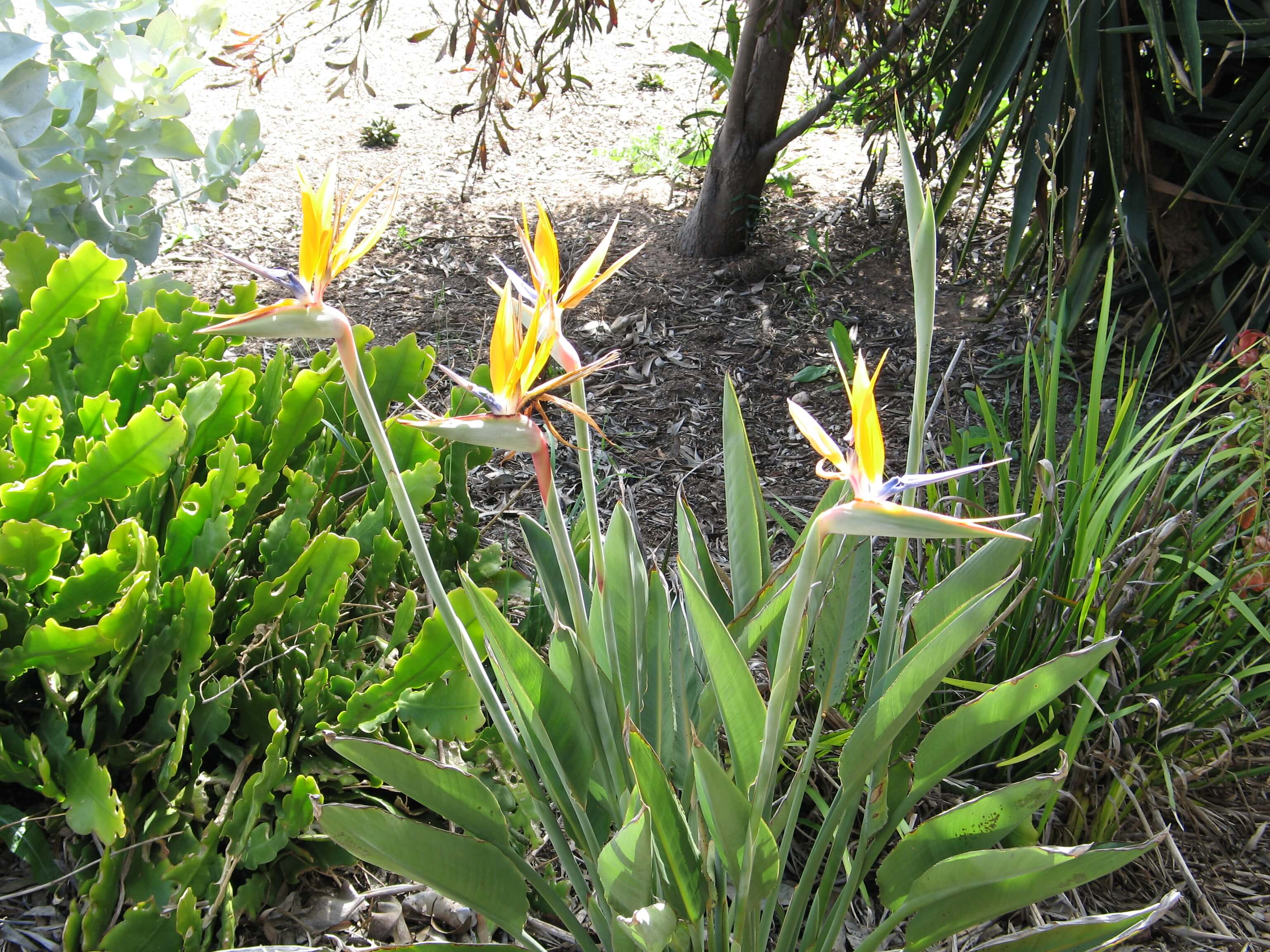 "I chose to remember Ann Marie Smith during Remembrance Day memorials on 11/11/20 because her death was both untimely and unnecessary.
Ann Marie Smith remains part of the War dead in our fight to end Disabled abuse.
I constantly remind people of her whenever we are discussing issues raised in response to the Disability Royal Commission.
I cannot forget what our society did to this young woman; we are all to blame for allowing such a heinous oversight to occur.
We voted for the politicians who overlooked the need for proper auditing controls needed for our disabled services; again, profit won over people, even more so over disabled people.
As a society we should all hang our heads in shame."
9. Julie
"We had only just been living in Adelaide for a few months when Ann Marie died. As the parents of a 37 year old son who has cerebral palsy, the tragic cruel way in which Ann Marie died felt like a personal loss to us despite not even knowing her.
Her death will stay with us forever. Her death is evidence of how poorly Australia views people with disability. Words are inadequate to describe the pain of knowing that humans and organisations have allowed people with disability to be treated with such disdain."
10. Louise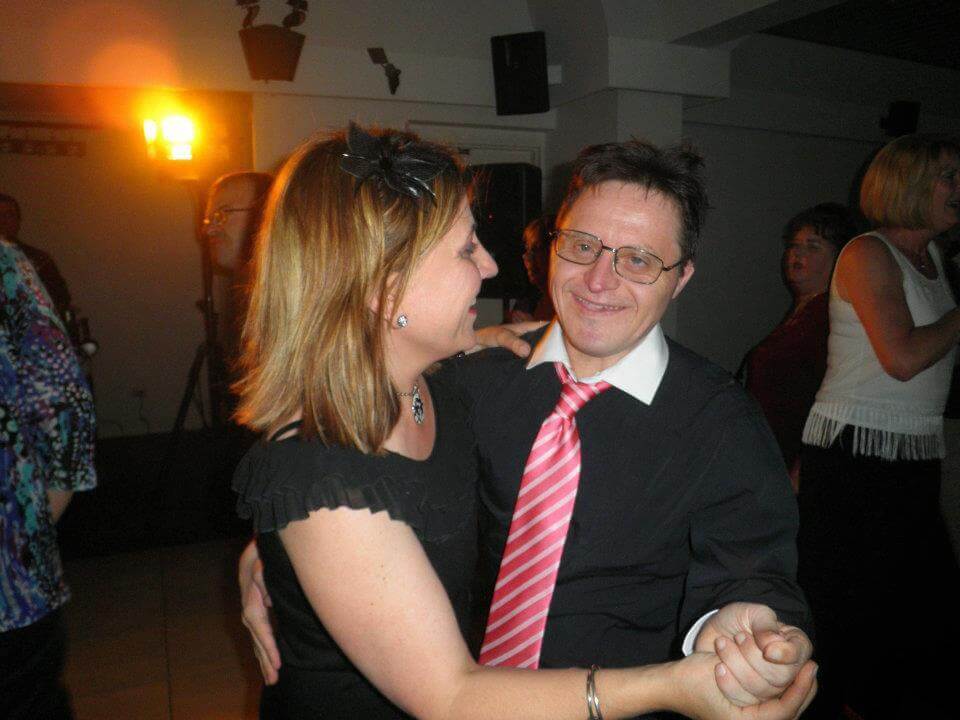 "How tragic is our society that we allowed this to happen to our most vulnerable?
I am so disgusted with how this was not screened by our NDIS and other community agencies and the whole system just failed for this poor woman!
I have a disabled brother in care and I shudder to think what would happen to him if we were not following through with NDIS and his support services on a constant basis!
The NDIS System has a lot to answer for!!!"
11. Trish
Our final story is from Trish. She shares some powerful words about living with disability and the importance of storytelling in uniting people.