Let's Talk About Straws
We know we as a society produce way too much plastic waste and something needs to be done about it, and quick. Single use plastic bags have been banned, and now campaigns to ban the plastic straw are gaining momentum. But could banning the straw create another problem with dire consequences for many?
Please listen to the podcast via the link below.
JFA Purple Orange would like to thank Georgia Horgan and the Disability Elders of All Ages peer network, including Trudy Gepp, Vanessa Hurst, Glenda Lee and Trevor Harrison for sharing their insights and wisdom for this podcast and article.
You can download a transcript of the podcast here.
---
Every year 8 million tonnes of plastic leak into the ocean. That's a full garbage truck every minute. Now plastic has infiltrated our food supply and last year, the first instances of micro-plastics were found in the stool samples of eight people!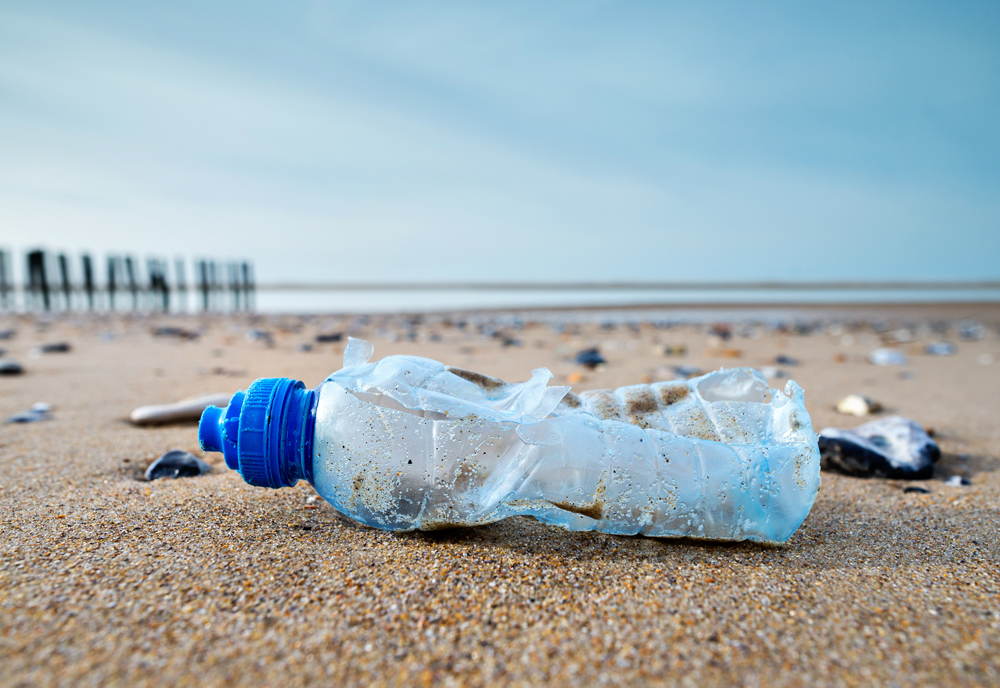 It's clear we need to do something to change our dependence on single-use plastics.

South Australia banned single-use plastic bags 10 years ago, and the Environment Protection Authority of South Australia estimates that as a result of this ban, there are 400 million less plastic bags used in the state every year. That's about 2.2 million kilograms less plastic being used.

Now there is growing support for a ban on single-use plastic straws, one of Australia's top ten littered items. Even without an official ban in place, many cafes, bars and restaurants in Australia have ditched the plastic straw for alternatives like bamboo, metal and even pasta.

Creating a new problem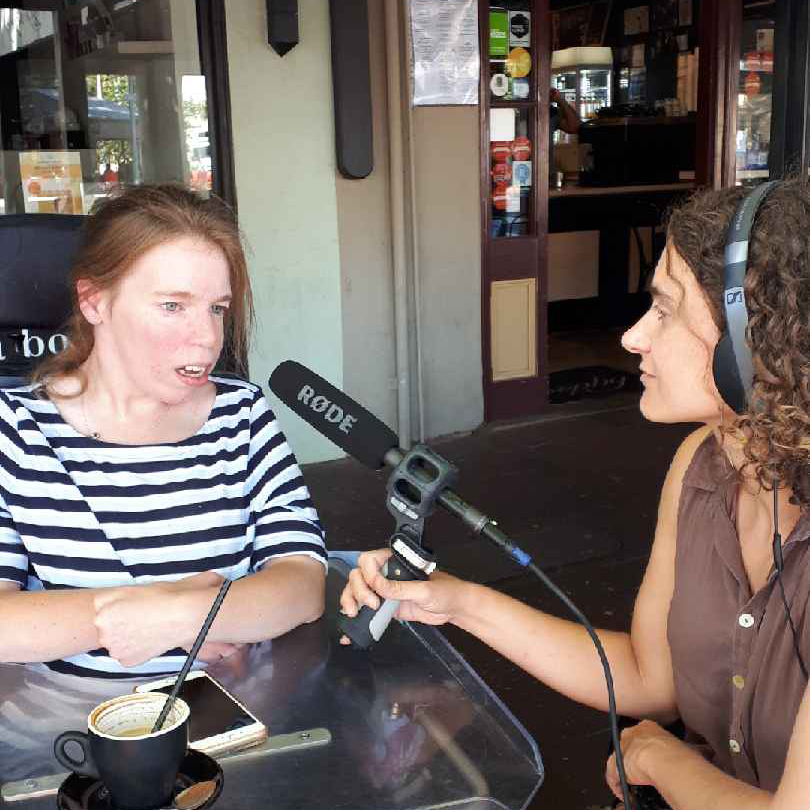 A single-use plastic straw ban seems like a logical next step to curbing our waste, but could it cause a new problem with distressing consequences for many?
"If I have hand-shakes I don't have to worry about spilling it," Georgia Horgan explains why she uses a straw to drink her flat white. She lives with cerebral palsy and epilepsy. A straw gives her the ability and confidence to enjoy a coffee out at a cafe.

There are over 4 million people living with disability in Australia and, like Georgia, many of them rely on plastic straws to drink. If we ban plastic straws, how will it affect them?
We caught up with several members of the peer network, Disability Elders of All Ages to ask how a straw ban might impact them.
"It is taking away our independence, our ability to just go somewhere and have a coffee like other people do," Trudy declared. "It's a bit like giving us an electric wheelchair but disconnecting the battery."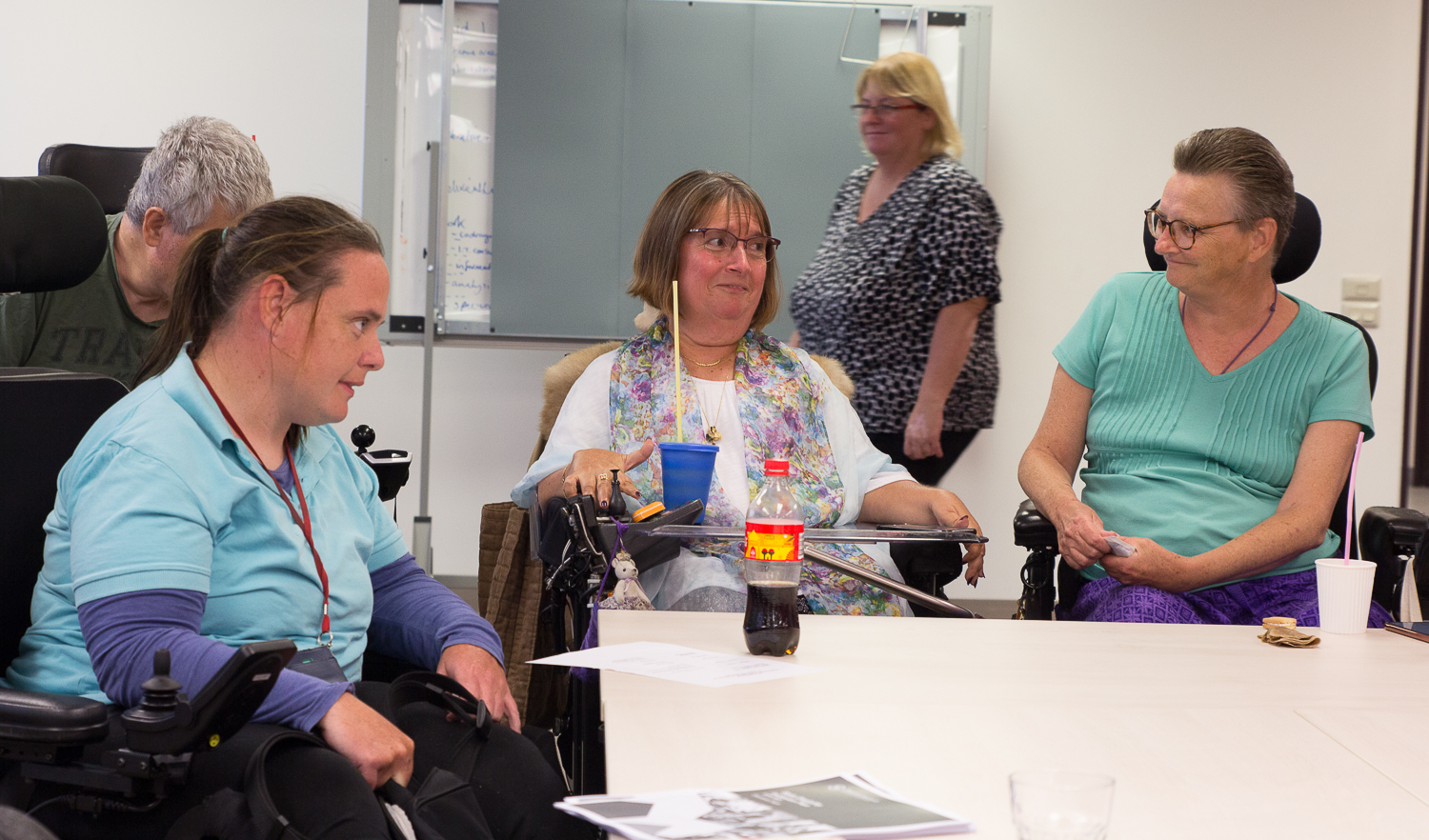 Reusable Trends

There has been a recent rise in the popularity of reusable and paper straws. Aren't they a good replacement for the plastic straw? Well, so far, not really.

Glenda pointed out that paper straws fall apart even in cold drinks, let alone hot drinks.
Vanessa added that metal straws are a burns risk with a hot drink, and for many people who struggle to control their movement, metal is dangerous, "You clamp down too hard, you break a tooth."

Everyone we spoke to also agreed that keeping a reusable straw clean is difficult for a person living with disability and not keeping them properly clean can be potentially dangerous, given many in the community have compromised immune systems.

But what about the environment?
"Of course we care about the environment," Trevor told us. "We do need to look after the earth," but like the rest of the people we heard from, he felt straws are an 'easy target,' and that there are much worse examples of single-use plastic.
"Look at hardware stores or supermarkets that have pallets of goods that are wrapped in a hundred meters of glad wrap," Trudy added. "Look at how much plastic has been wasted and is just going to go into the dump."
Looking for a solution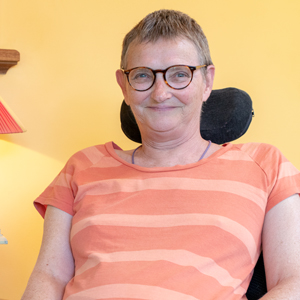 People living with disability come up against the same issue over and over again. Big societal decisions are made without consulting the disability community, which leads to them being excluded from fully participating in what life has to offer.
"It's only in the areas that we disabled people move in on social media," Glenda explains, "That we are there to tell people why we need a straw. So there's still 99% of the population that have no idea why we need straws."
If no one knows that people living with disability need a straw that is bendable and holds up in hot and cold drinks, then how is anyone going to design a biodegradable, environmentally friendly solution?

If people living with disability aren't heard, how does the café who proudly proclaimed they are going straw-free know that they also just proclaimed they are going inaccessible?

We know there isn't a perfect solution yet, but we hope, with the input of people living with disability, a solution can be found that suits everyone.