Video: It was there all the time
After a terrible, life-changing accident, Rod Flight reconnects with a dormant passion, but then struggles to not be boxed in by a label.
Download a transcript of this video here.
Access this video with an audio description track here.
When Rod was a child, you couldn't keep a sketchpad out of his hands. He drew everything he saw. He never lost his interest in art, but as life went on, it took a backseat.
He started working in the mines when he was 19.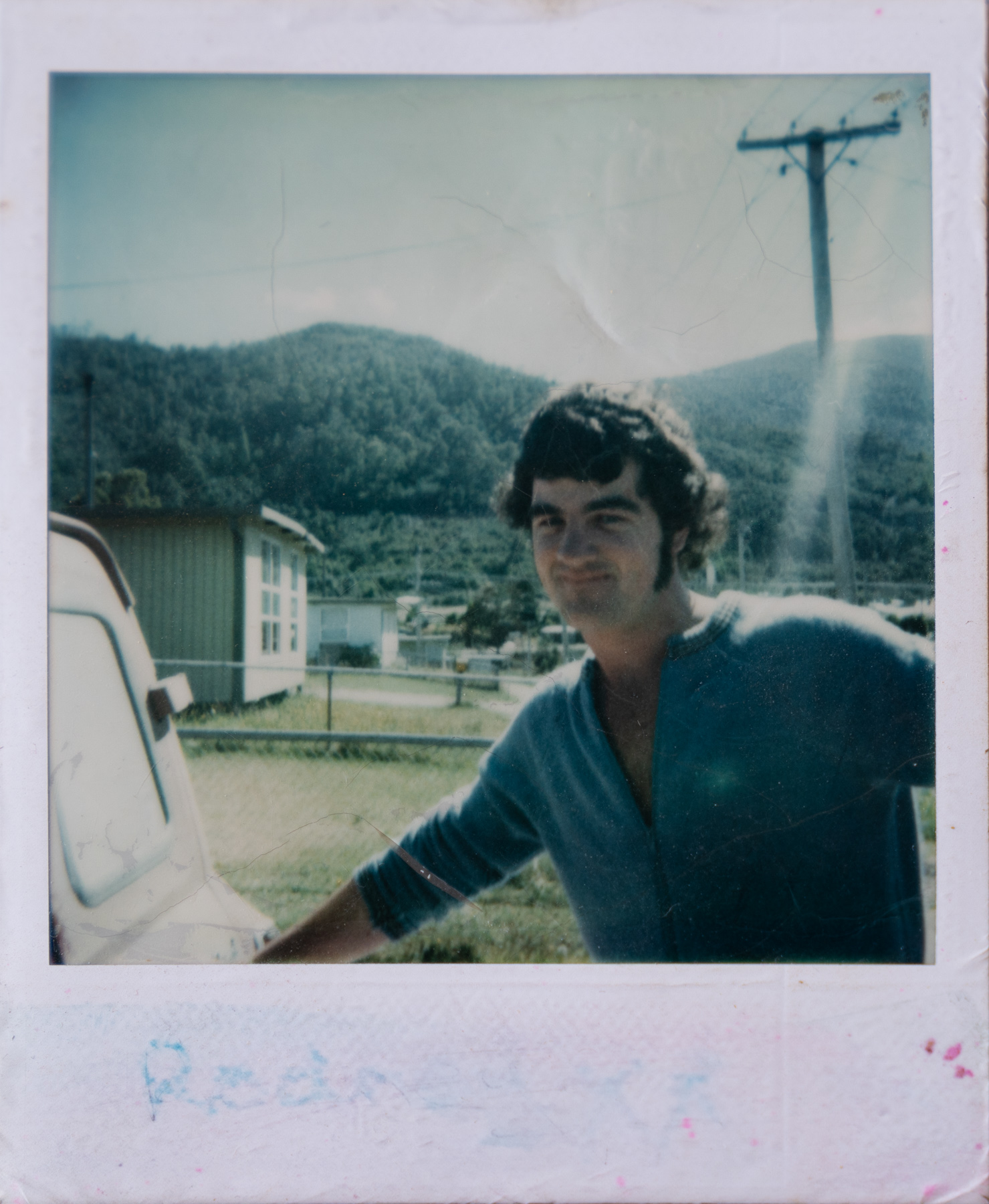 He had a family with four children. He ended up raising them on his own as a single parent. He loved being a dad, but between work and parenthood, there wasn't much time for pursuing art.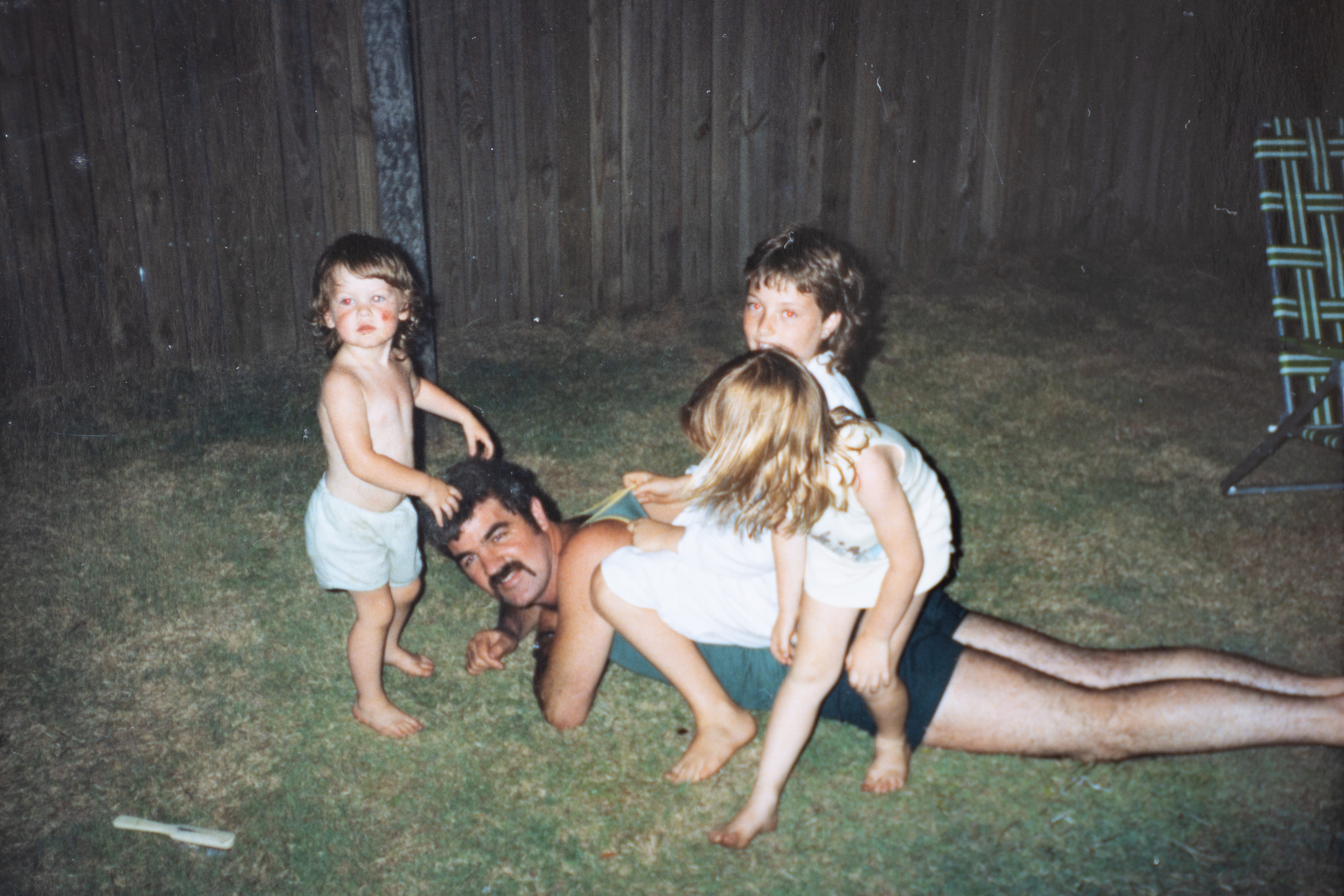 When Rod was 50, there was a catastrophic accident in the mine. Rod's spine was damaged, causing quadriplegia. The next two years were spent in a rehabilitation centre. It was a very difficult time.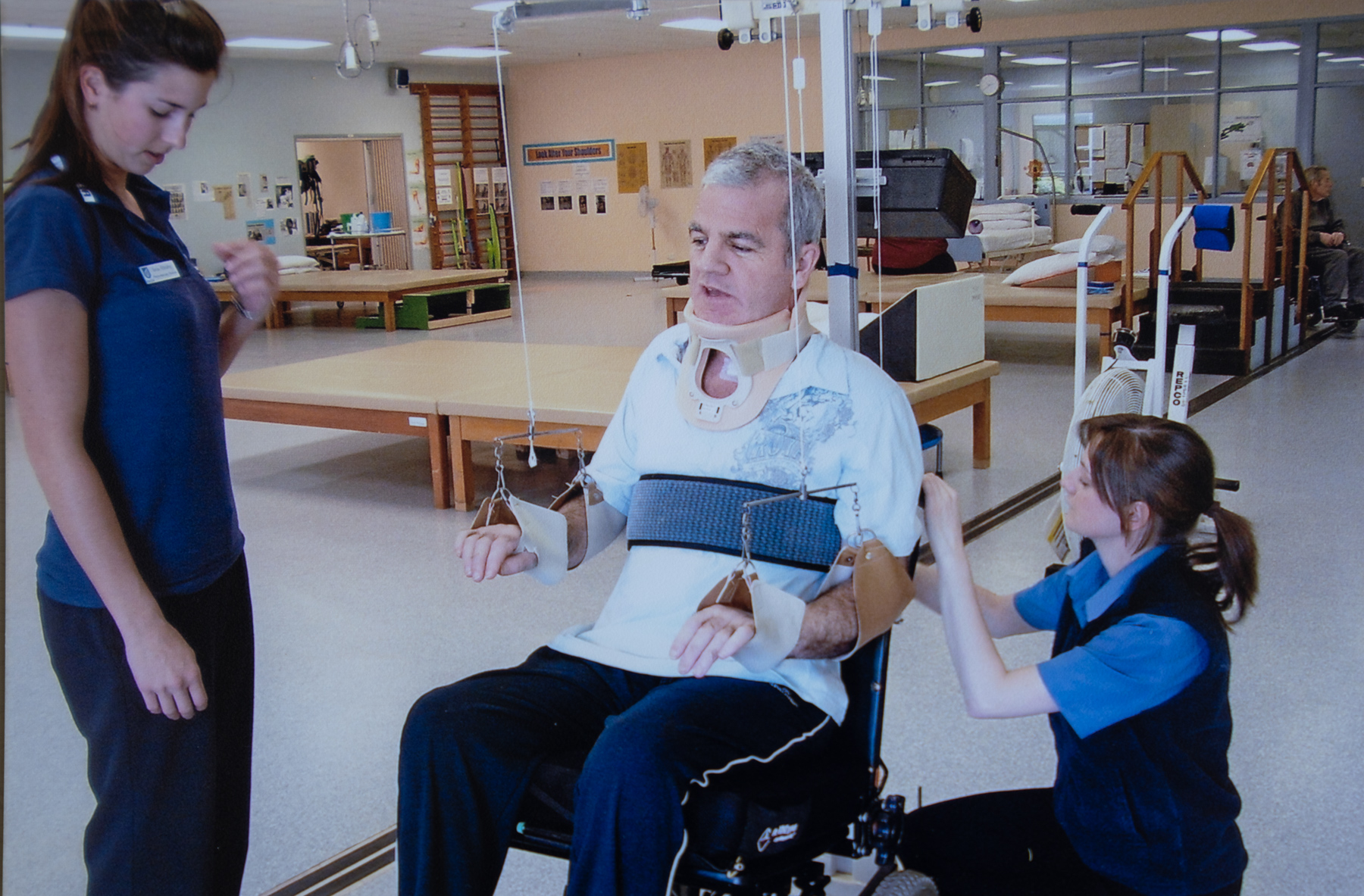 In the rehabilitation centre, Rod saw a man, also with quadriplegia, painting with the paintbrush in his mouth. Rod thought it looked so labourious, but he also saw that the man's paintings were fantastic.
When Rod left the centre, he decided to give mouth painting a try. It became his passion from the first brush stroke. He looked at the world as a canvas. Just like in his youth, he wanted to paint everything he saw.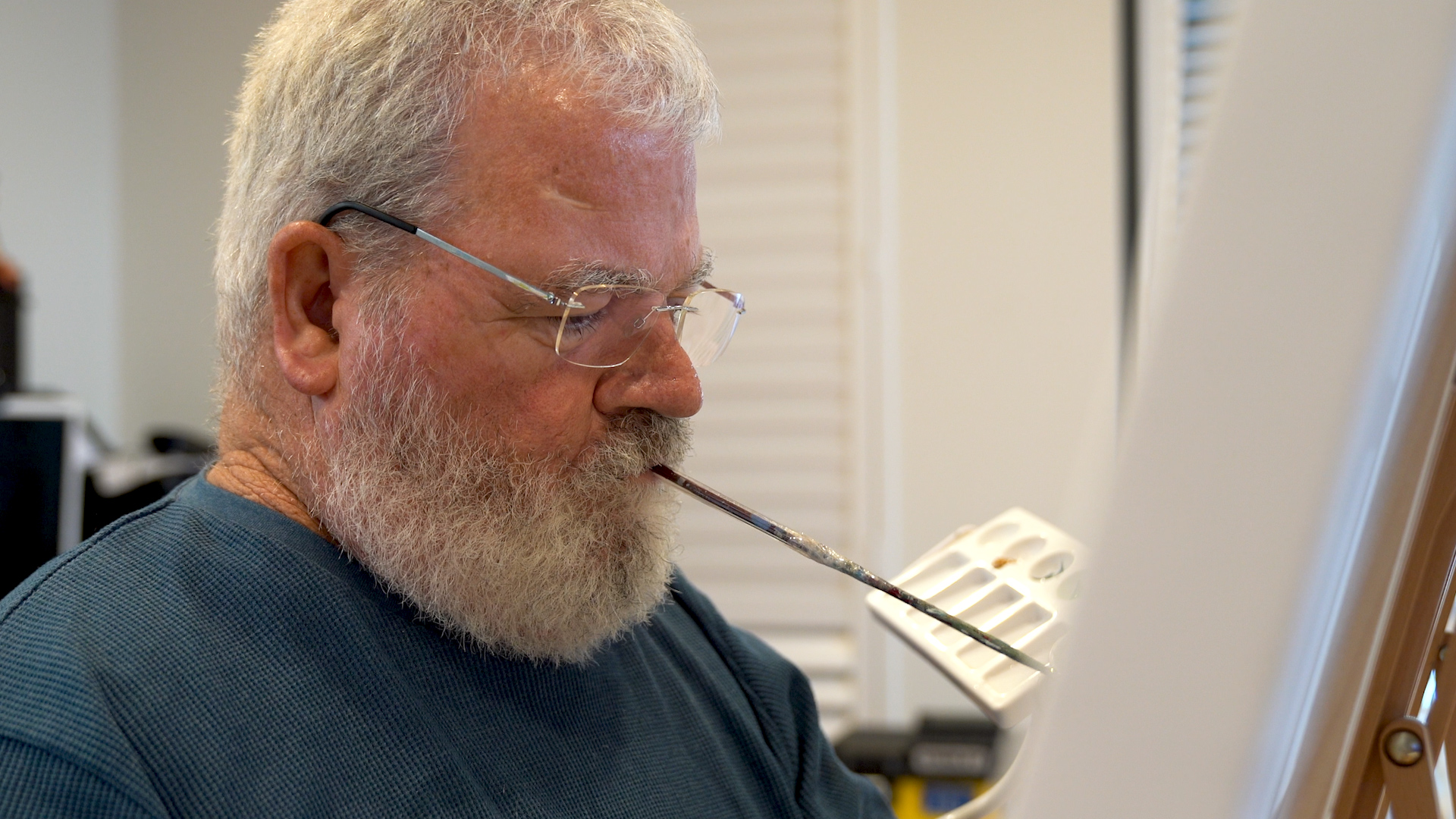 So, when someone suggested Rod join an art group, he felt excited. He wanted to share and learn with other artists. But when he went to the group, he discovered it was a disability workshop. Many of the people in it were not even interested in art, it was just something to do, like a day program.
He felt despair because he realised the person that suggested he join this group did not see him as an artist, they just saw him as someone with a disability.
Rod couldn't care less whether the people in his art group had a disability or not, he just wanted to be around people passionate about painting.
Rod left the group feeling defeated. But, eventually he decided to try again. He reached out and joined a painting group. This time it fit like a glove.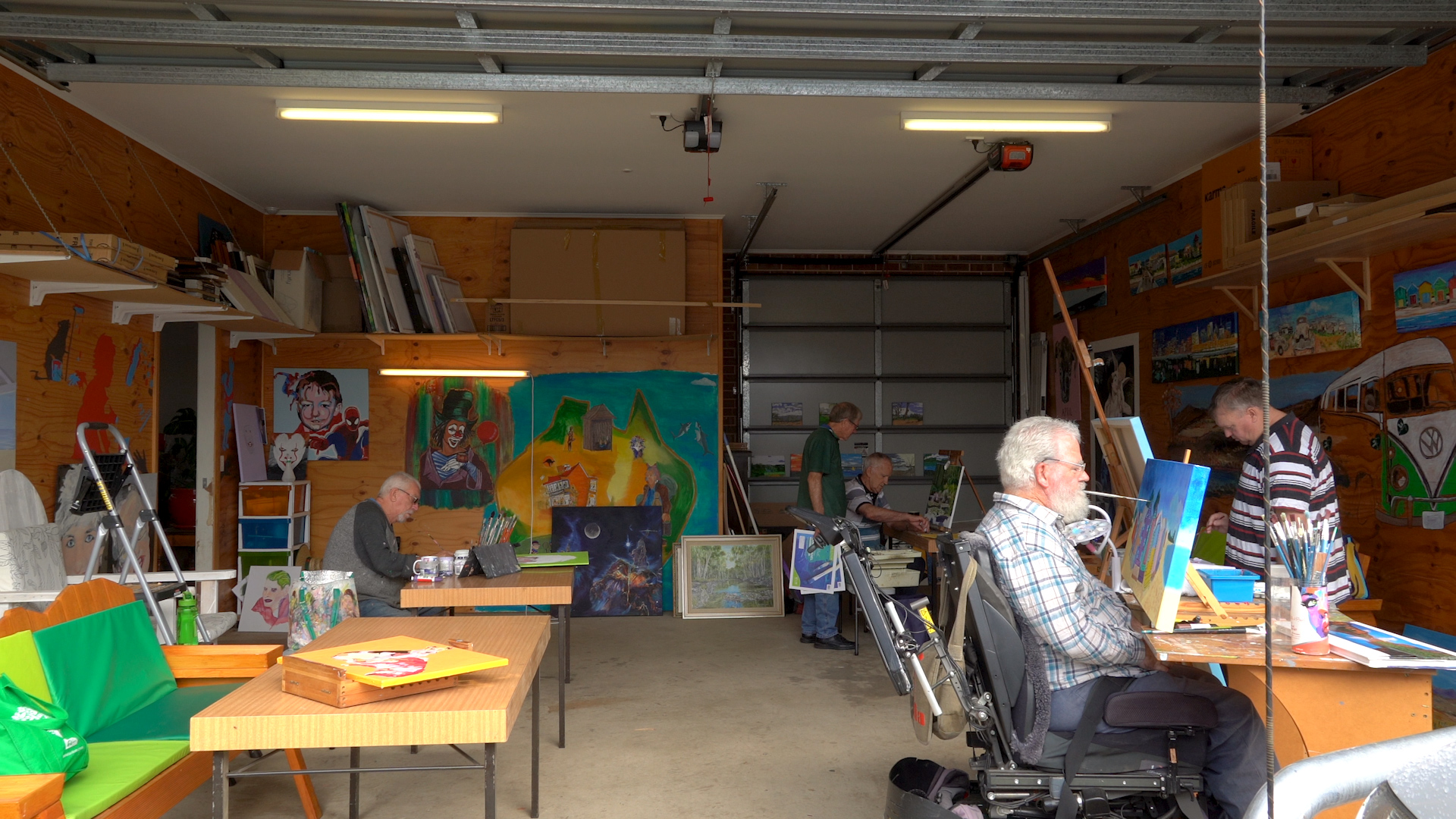 Everyone in the group has different painting styles, but they all are passionate about painting. They encourage and motivate each other to grow as artists. Since Rod joined this group, he's gone from painting small A4 size paintings, to giant canvases.
No one should ever be boxed in by a label.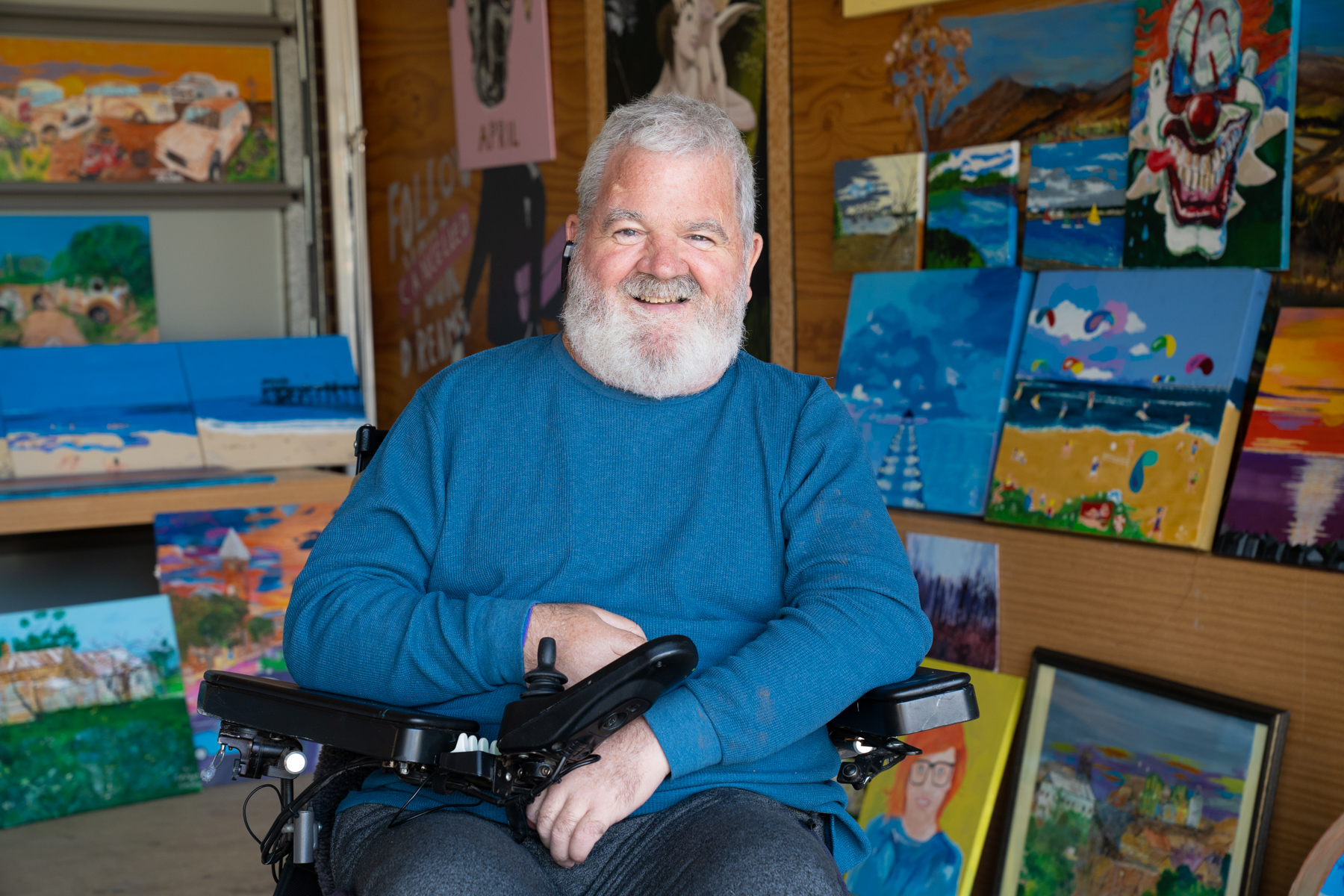 ---
Below is a small selection of Rod's hundreds of paintings.