Get started and build your SKILLs!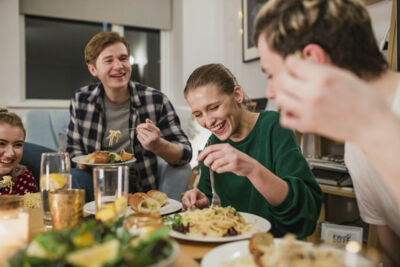 We're going digital with the SKILL workshops!

Do you want to learn how to build your best life?
Are you interested in building an NDIS plan with the supports that you want?
Reach your goals, choose your own adventure and more!

Best of all, it is completely free.
Click the button below to get started and build your SKILLs!

Visit the SKILL website