5 Ways to Stay Connected During COVID-19
Life as we know has changed dramatically in the past weeks due to COVID-19. As more of us stay home to control the spread of the virus, we must use different ways to stay connected with friends and family. Maintaining social connections with others is important to keep us staying happy and hopeful during this period.
Here are five ways you can stay connected:
---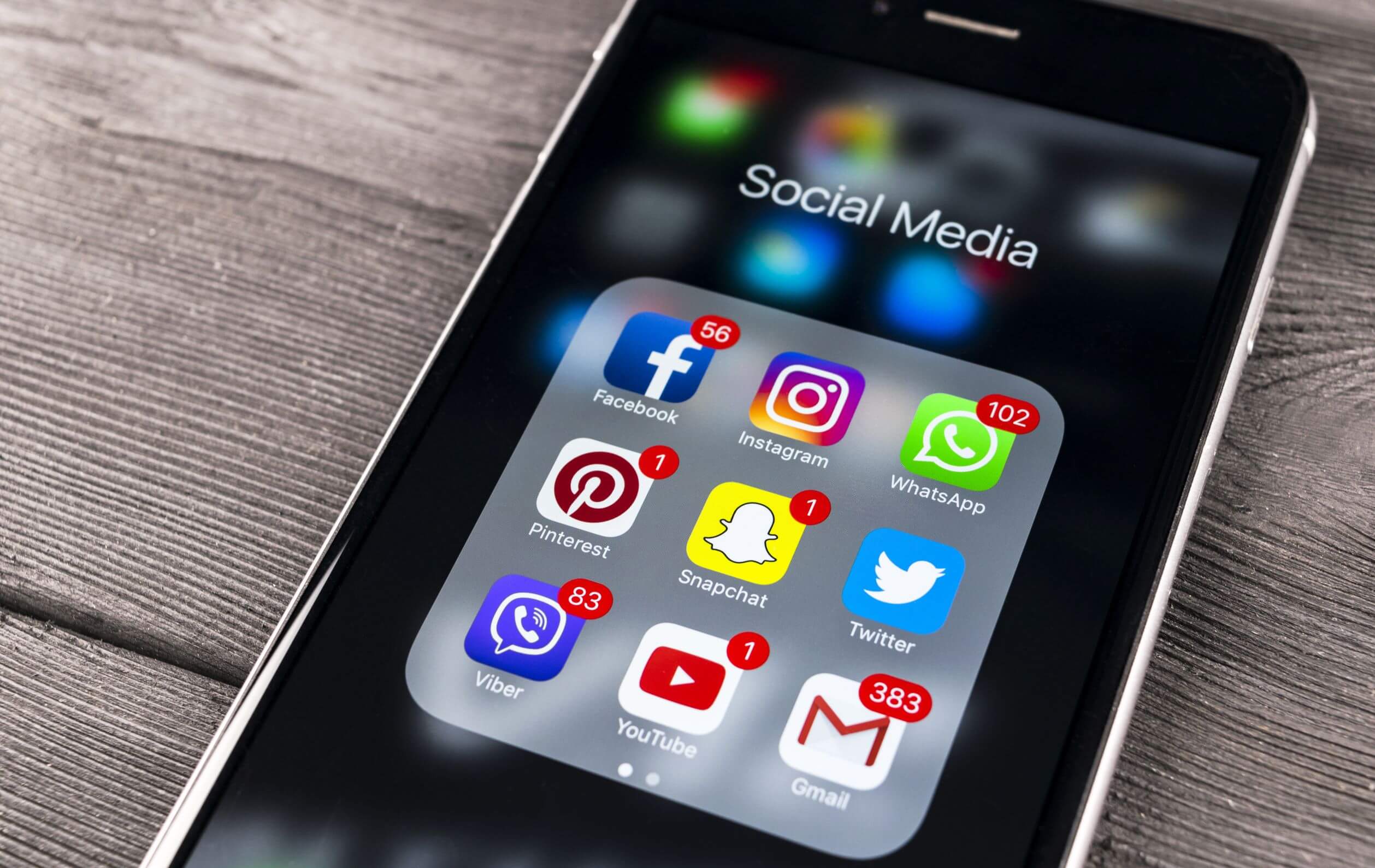 1. Social Media
Facebook, Instagram, Twitter and more! It is not uncommon for people to have a social media account these days. Keep in touch with friends and family through social media by having an online chat, sharing photos and videos of activities you are doing, or even playing games together. Most organisations also have official social media accounts where you can stay updated on the latest news.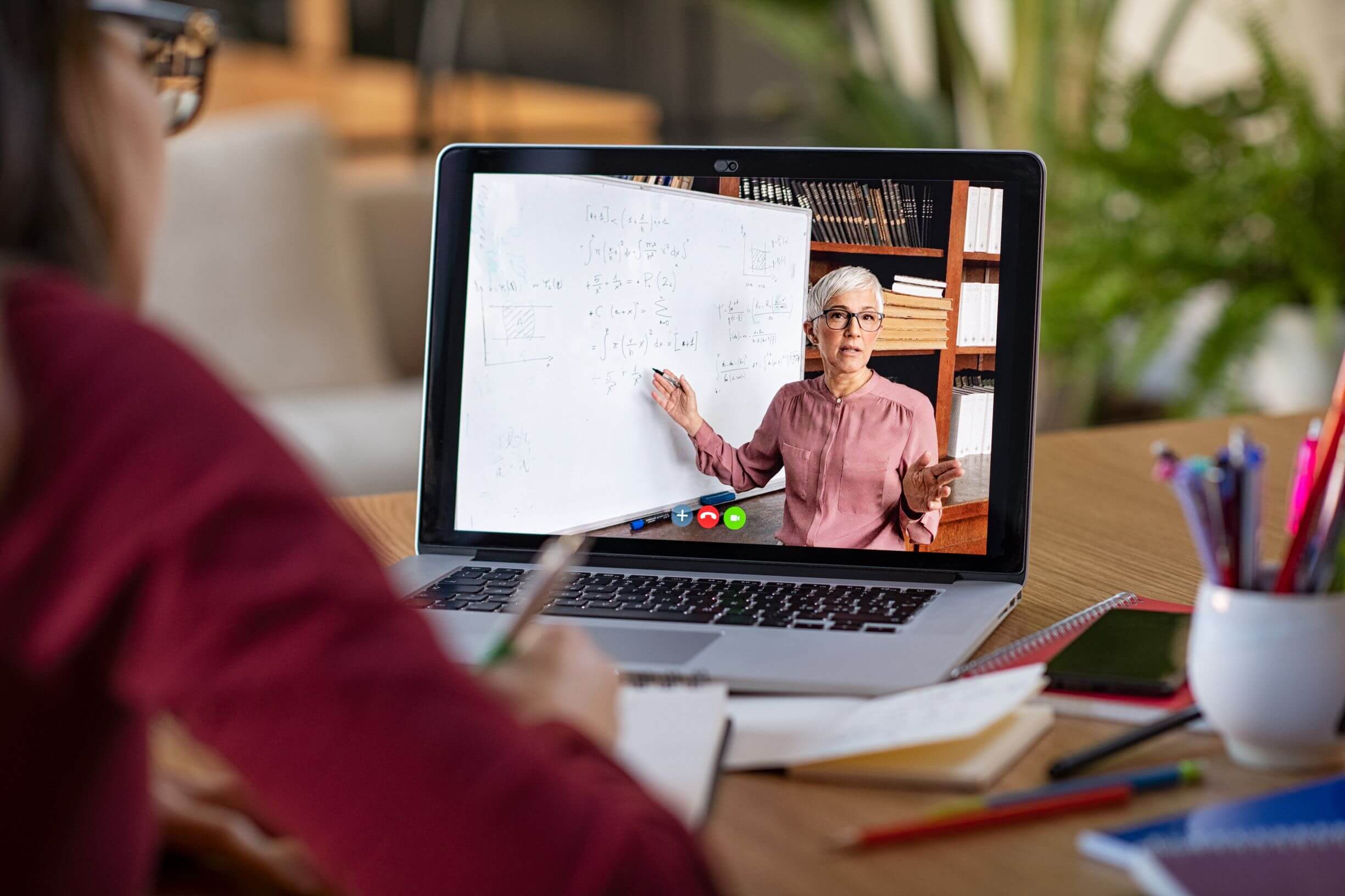 2. Digital Communication Tools
Besides social media, there are other communication tools that you can use to stay connected. These include programs like Zoom, Facetime or Skype.
One program that has recently become popular is Zoom. It allows people to have group meetings online through video, and you can see, hear and talk to others in the group. Most people who are working from home use Zoom for work meetings, but you can also use it to catch up with friends through a virtual coffee or participating in special occasions like a family member's birthday.
For more information about Zoom, click here.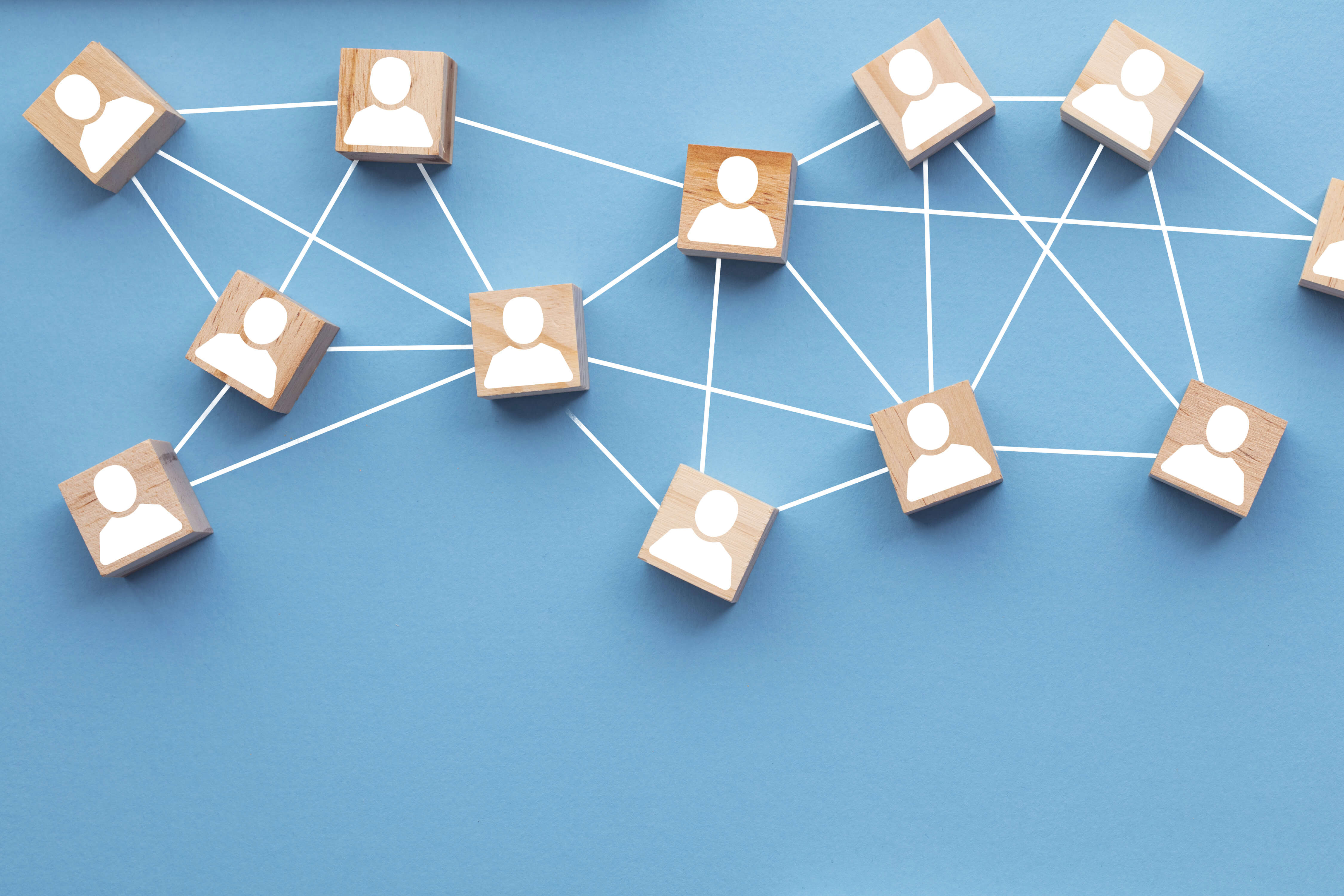 3. Online Community Groups
Feeling lonely? It is easier than ever now to connect with others who share common interests. Most online community groups are free to join. You can have a discussion with others about a shared hobby, like a book club. Ask questions about issues you might be currently having. Talk about things that you are passionate about. The possibilities are endless!
Check out these online community groups: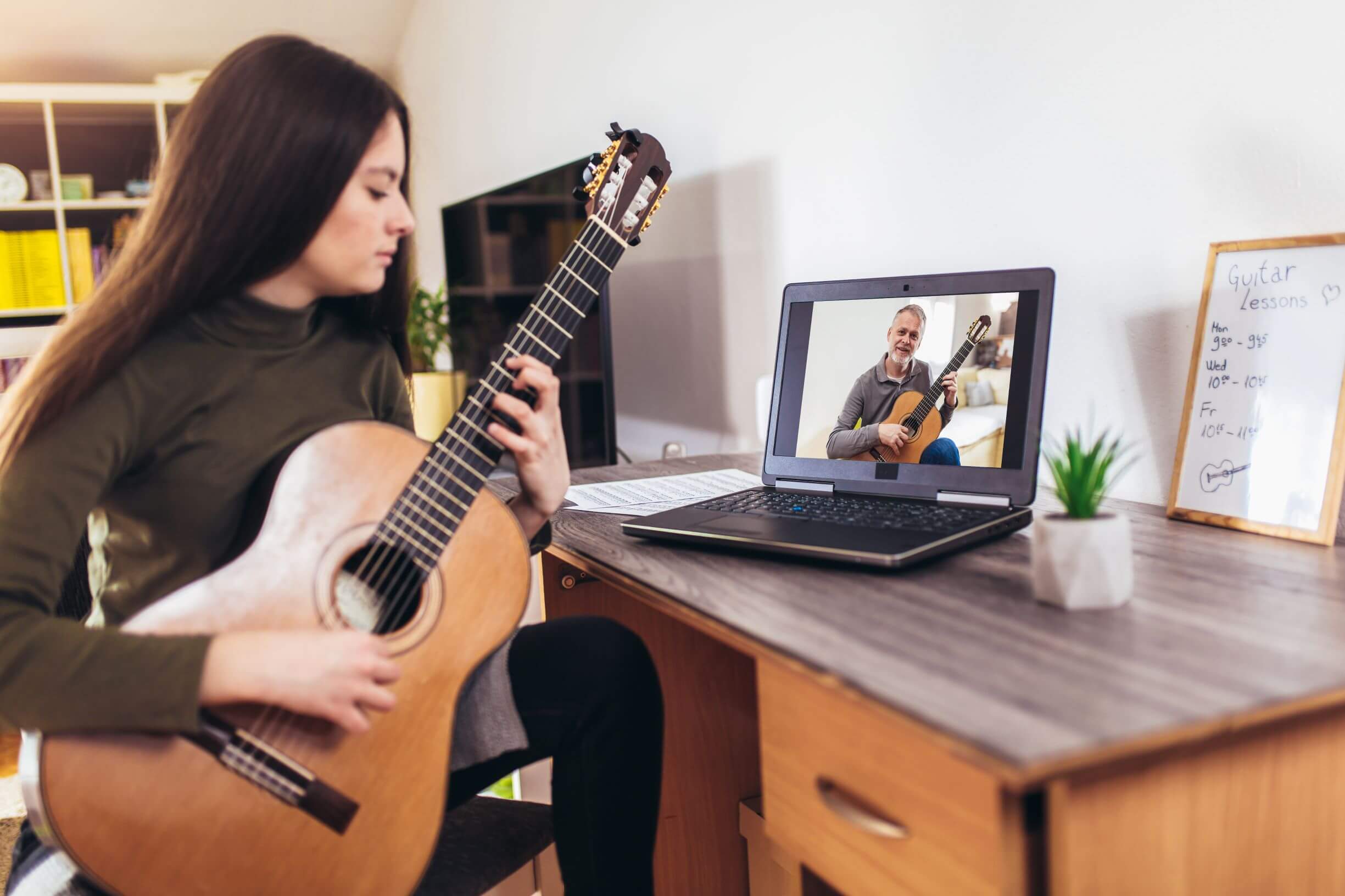 4. Online Classes
Staying at home doesn't mean that you can't learn a new skill or have fun. As most businesses have closed their physical stores, there are now classes that have moved online. There are lots of options to suit anyone depending on your interests. Join in activities ranging from yoga to cooking, all from the comfort of your home.
If you can't make a class time, Youtube is another good place to search for online tutorials or follow-along videos.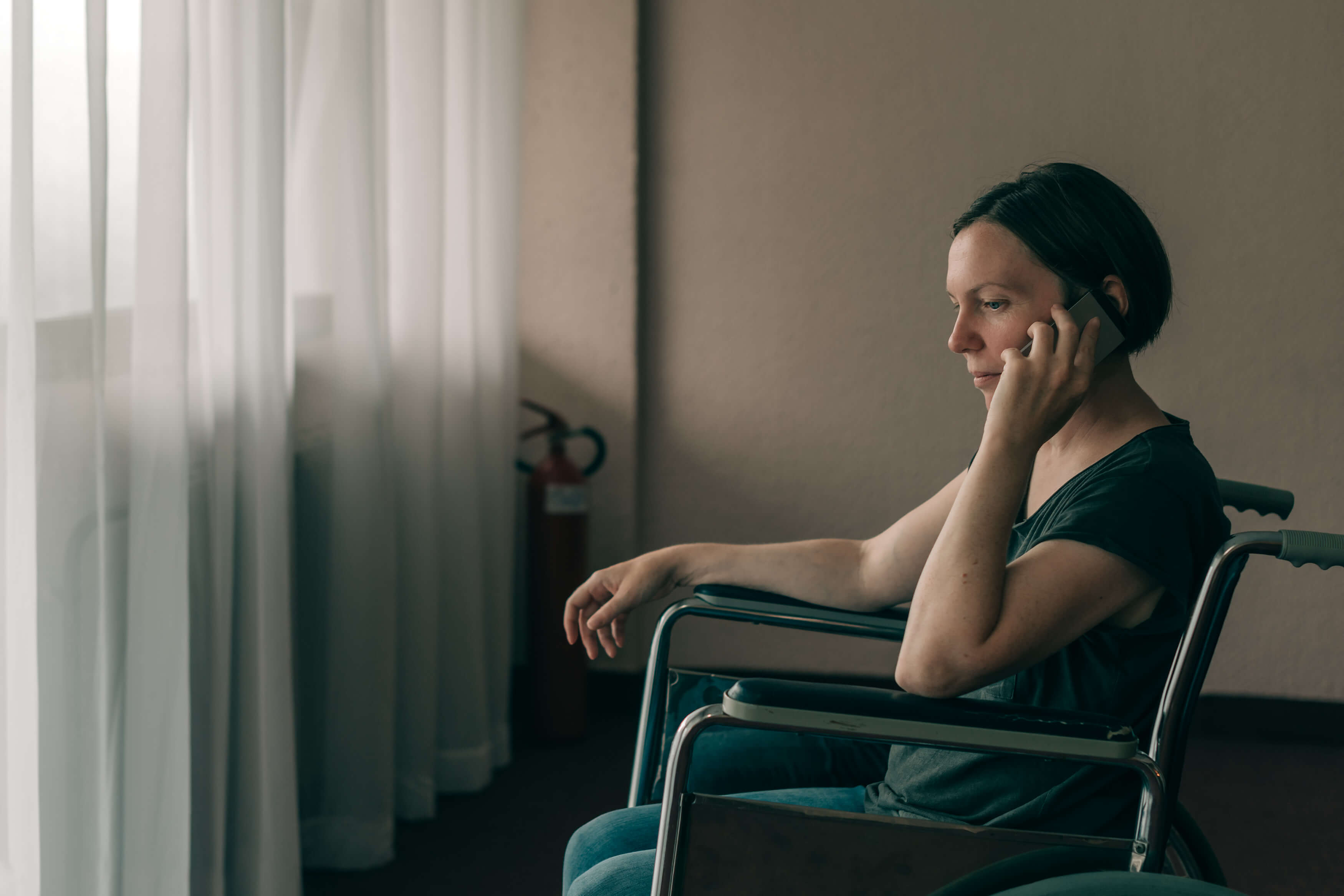 5. Traditional Communication Methods
Trying to stay connected through social media can result in being exposed to more information on COVID-19 than you are comfortable with. To limit yourself from such information, have a technology free day. You can still pick up the phone to have a chat with someone or write a letter.
If you need to stay online because of work or other obligations, block posts or use filters. For example, at Purple Orange we are now giving people the option of opting out of receiving COVID-19 information in our weekly newsletters.
---
It is easy to feel overwhelmed with changes to your daily life but keeping in contact with others will help with your mental wellbeing.
We may be socially distancing, but that doesn't mean we can't stay socially connected.