Free Workshop: Influence the future of accessible housing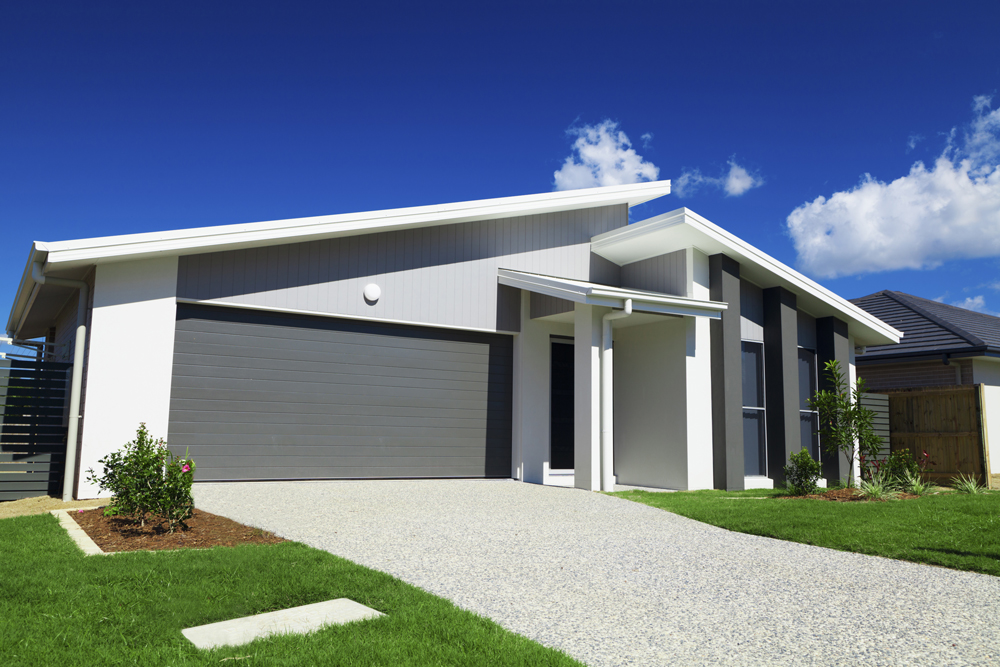 There is an important conversation happening right now in Australia about accessibility requirements for new homes. They are not just talking about homes purpose built for people living with disability, but all new homes.
Imagine being able to visit any friend's home without worrying if you can access the bathroom, let alone get in the house.
If you use a wheelchair, that may sound like a distant dream, but you have the opportunity right now to help shape a more accessible future!
The Australian Building Code Board has developed a discussion paper, which includes options for the future accessibility legal requirements of new builds. They are also hosting forums across Australia to discuss this issue.
How can you influence the conversation?
1 Go to an Australian Building Code Forum to learn more about it and share your view.
2 Write a letter or prepare a submission in response to the discussion paper to signal your preferred option.
In South Australia, if you can't get to an Australian Building Code Forum or you want to discuss this matter further, inhousing and Purple Orange are hosting a workshop to help people engage deeper with the material.
Sometimes it's helpful to understand how others are thinking and to talk through the options before you write a letter or submission.

The workshop will be held after the South Australian Forum

Workshop - How Accessible should all new houses be?
inhousing & Purple Orange
104 Greenhill Rd Unley
1 November 2018
2:00pm

Please register if you wish to come to the workshop
We encourage you to share this post with your family, friends and networks! The more people signalling the importance of accessibility, the more influential it will be.